Car Seat Safety Check Appointment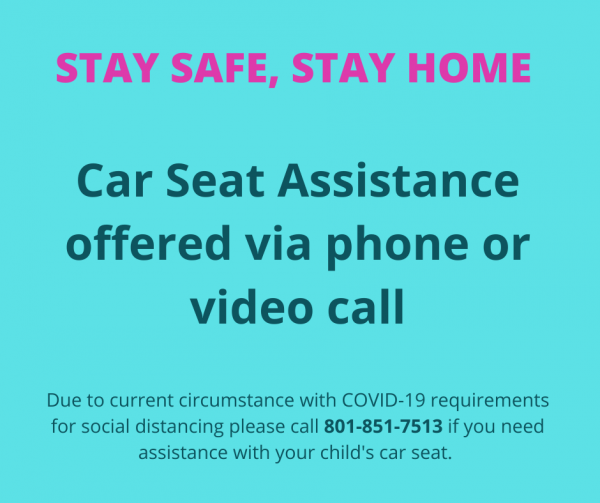 Schedule a free car seat inspection/installation appointment by calling 801-851-7095 or fill out this request form.
Plan for approximately 30 minutes for the first seat and an additional 15 minutes for any additional seats.
Inspection Station Locations:
We will check to ensure your seat is safe to use and installed correctly and your child is harnessed correctly.