Walking and Biking Video Survey
Enter to win fabulous prizes that encourage physical activity in the great outdoors by submitting a 3-minute video.
Purpose
The purpose of conducting a video intercept survey is twofold:
Assess community perceptions of the built environment as it supports/inhibits walking or biking as a modes of transportation and enjoyment.
Video to be used as part of a media campaign, success story, or other means of influencing decision makers through education.
Goal: The goal of this project is to have a library of videos with a wide range of participants from around the state describing what influence the built environment has on their physical activity levels. Videos can also be used as an educational tool for all levels of public health.
Location: Trails, sidewalks, bike/walking paths, located in urban, suburban, and rural environments. Both supportive and non-supportive locations are beneficial.
Eligibility: Ages +18, men and women, all levels of fitness/ability that are willing to sign a media release waiver.
What do we want to know?
We are trying to understand what helps or keeps people from walking/biking in their community. Do you walk/bike much? If so, how often/long/far do you go for a walk/bike?
Do you walk/bike to get somewhere or for enjoyment/physical activity/other purpose?
What makes it easier or more enjoyable for you when you are walking/biking (good paved trails/sidewalks, destinations nearby, lighting, people to walk with, etc.)
What makes it more difficult for you to walk/bike in your community?
If you could tell your city/campus/etc. something that you would like to see changed to make walking and biking for you and/or your family, what would that be?
Is there anything you would like us to know about walking/biking in your community that we haven't asked?
Video Submission Requirements
Deadline: Video submissions are due by September 10th, 2021 at midnight.
Signed Media Release Waiver
Submission Form
Short Video (under 5 minutes)
Ages +18
Complete forms below. Attach the media release and share your video with melissa.porter.uchd@gmail.com.
Example Video
Contest Prize Details
Video entries will be added to a drawing to win 1 of 4 outdoor prize packages that encourage physical activity. Prize package themes include a hiking bundle, beach bundle, park bundle and a grand prize which includes an outdoor shade tent, cooler and spike ball game. Get your entries in by September 10th!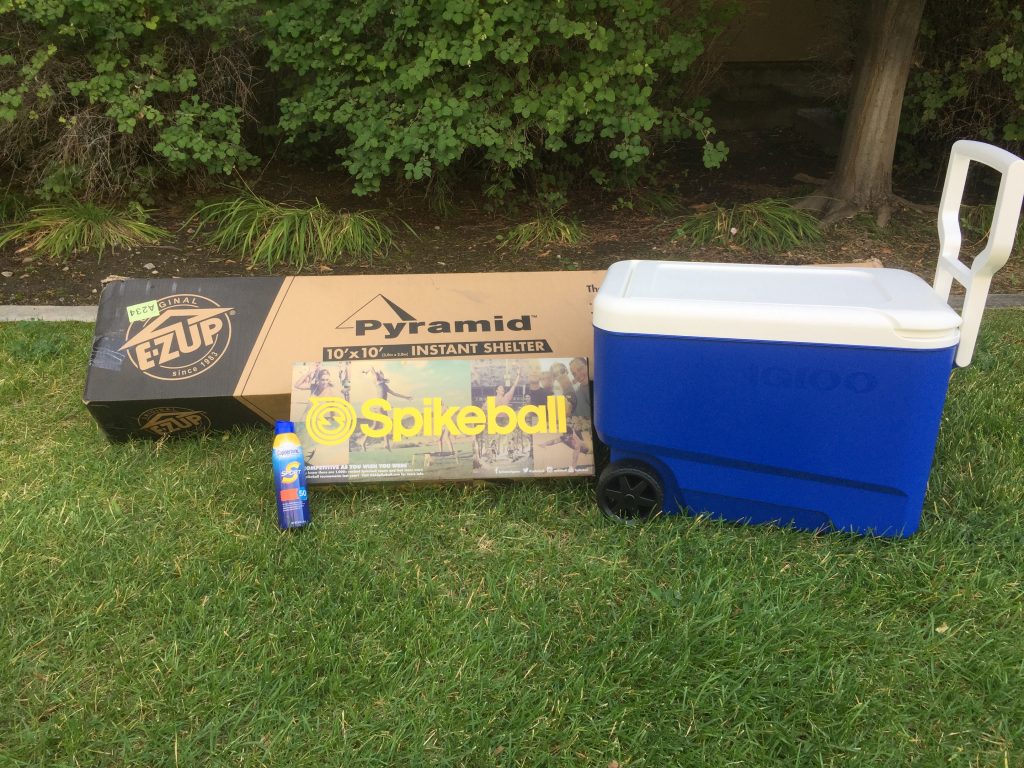 Grand Prize
Cooler
E-Z Up 10'x10' Canopy
Spikeball
Sunscreen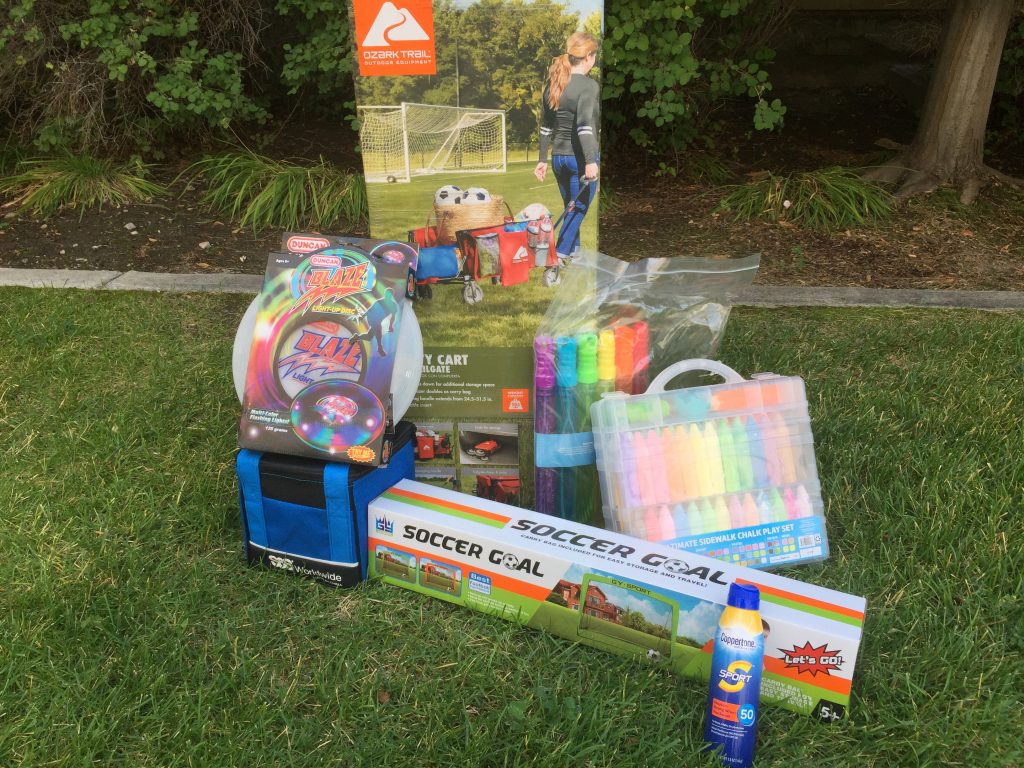 Park Basket
Wagon
Soccer Net
Light-Up Frisbee
Bubbles!
Chalk
Bocci Ball
Sunscreen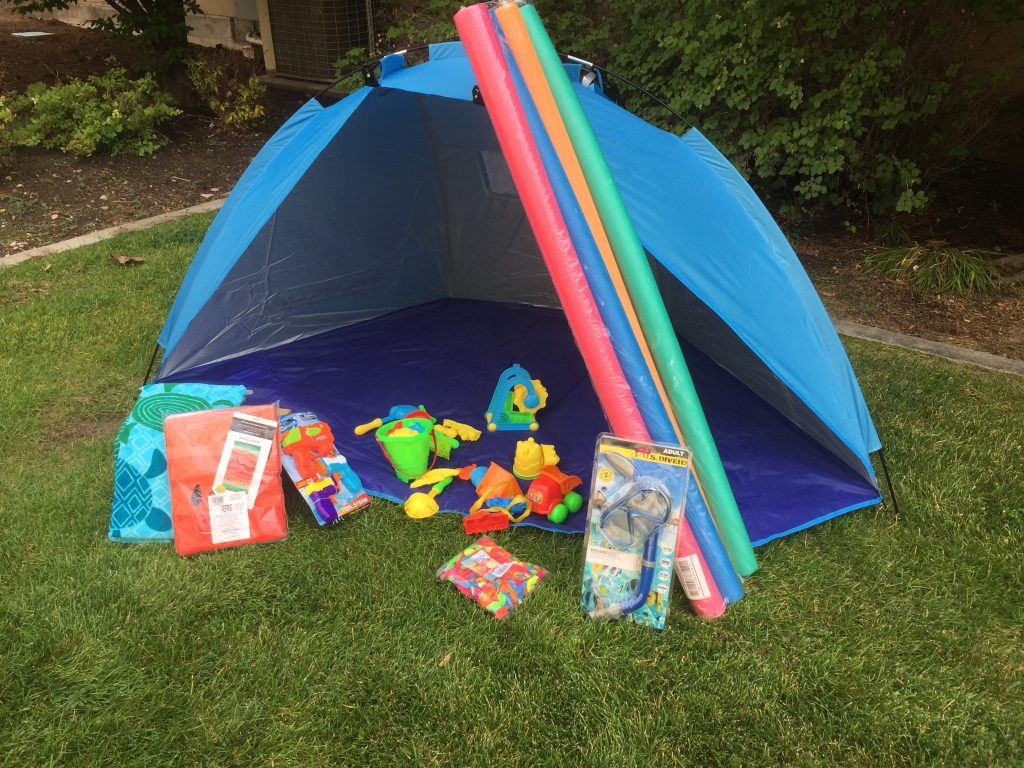 Water Basket:
Sport Shade Tent
2x Beach Towels
4x Pool Noodles
Water Balloons
Water Guns
Snorkel Gear
Beach/Sand Toys
Sunscreen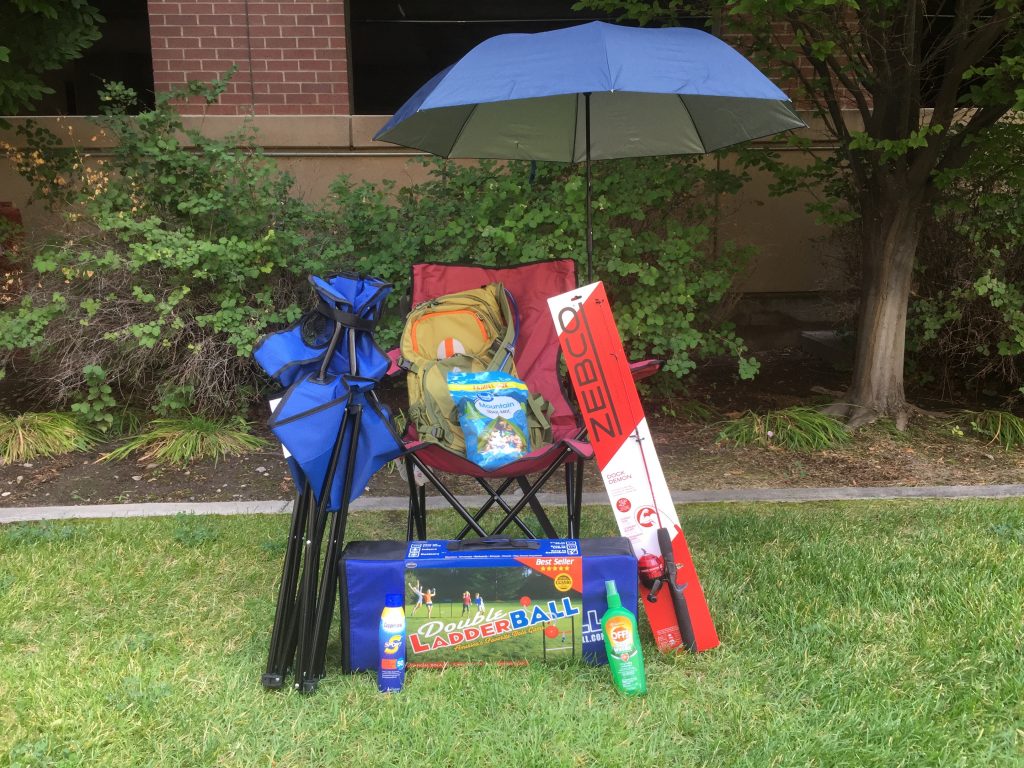 Hiking Basket:
Hydration Backpack
Trail Mix
Ladder Ball
Fishing Pole
2 Camping Chairs
Chair Umbrella
Bug Repellant
Sunscreen
Questions? Contact MelissaP@utahcounty.gov.