Correct a Record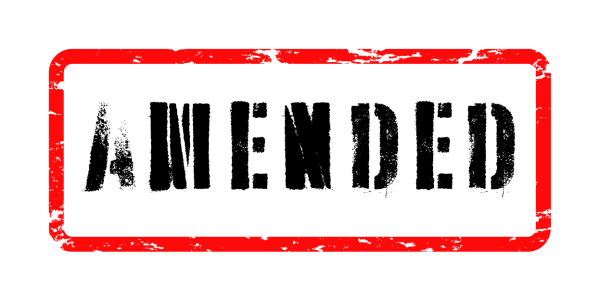 As of March 24th, 2023, updates to the law now limits legal name changes (affidavits) after the child is one year of age. We recommend that parents purchase their child's first birth certificate within the 1st year of life to verify accuracy. All name changes after the child's first birthday will need to be done by the Utah State Office of Vital Records and Statistics. If you have questions, please find more information at the State website here or by calling 801-538-6105
Most vital records may be amended. All amendments require an affidavit or court order. Please be aware, two persons must sign the affidavit (witnesses; generally, parents of the child unless child is 18 or older then child & 1 parent). Signatures of both witnesses must be notarized. All amendments must be filed with correct fees and valid identification and proofs when necessary. Please contact your local Vital Records office for more information. 801-851-7005
Birth records can only be amended if the certificate holder is alive. Any posthumous amendments require a court order. Any field that allows a change to be made with an affidavit can only be changed one time. All other changes require a court order.
Any changes to a marriage record must be filed with the county clerk where the license was issued.
Any amendments to a divorce record must be filed with the district court where the decree was filed.
Voluntary Declaration of Paternity (VDP)
Voluntary Declaration of Paternity (VDP) allows unmarried parents to legally declare the paternity (fatherhood) of their child without obtaining a court order.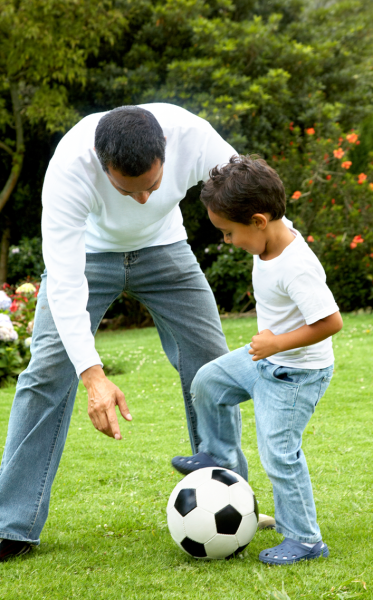 A Voluntary Declaration of Paternity (VDP) must be started by the birth mother!
When filed with the Department of Health, the VDP creates a legal parent-child relationship between the biological father and the child.
The Voluntary Declaration of Paternity is a legal document.  Signing the legal document gives you certain rights and responsibilities under Utah law. Signing the document is voluntary.  If you are not sure that the man named on the VDP is the biological father of the child, you should not sign this form. You may want to have genetic tests. Genetic tests are FREE through the Office of Recovery Services ORS if you apply for child support services, or you may obtain genetic tests through private companies at your own expense.
*If the biological father or the mother is under the age of 18, the VDP must also be signed by his or her parent or guardian.
*Once signed, either parent may rescind within 60 days by contacting the State Office of Vital Records, 801-538-6105.
IMPORTANT: Before signing a VDP, you must receive verbal notice or view the "Power of Two" video which is available on this webpage or in the Vital Records office. You must also receive written notice of the legal consequences of signing the VDP, the rights and responsibilities that arise from signing the VDP, and alternatives to signing a VDP. To listen to the verbal presentation, DIAL 1-877-886-5332. Select options 2, then 6. Press 1 for English or 2 for Spanish.
For further questions contact your local Health Department:
Vital Records
151 S. University Ave, Suite 1100
Provo, Utah 84601
or call 801-851-7005
andreas@utahcounty.gov
Monday – Tuesday 8:00 AM to 4:30 PM*
Wednesday 9:00 AM to 4:30 PM*
Thursday – Friday 8:00 AM to 4:30 PM*
*except holidays
Putative Father Information
A person believing to be the biological father of a child may register for the Putative Father Registry. Please note that applying for the Putative Father Registry does not establish paternity.
Prior to an adoption being finalized a Putative Father Registry Search/Paternity Search must be done and the results presented to the court.
For more information, forms and instructions click here.