Volunteer Opportunities
Medical Reserve Corps (MRC)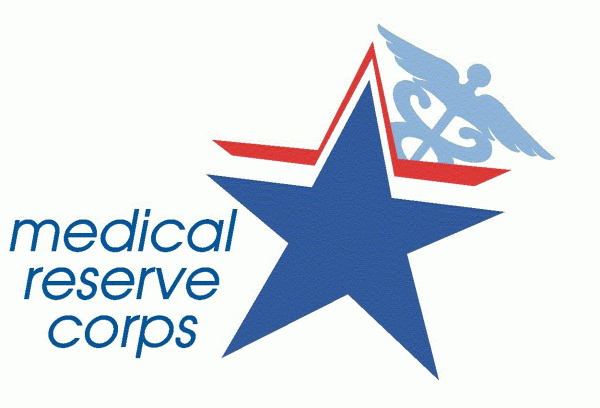 After the life-altering events of 9/11, volunteer physicians recognized the need for an organized group of medical volunteers who would be trained and prepared to provide emergency response support. The MRC was established shortly after President George W. Bush's delivery of the 2002 State of the Union Address. The MRC program recruits, trains, and activates medical and non-medical volunteers to respond to community health needs during disasters and other public health emergencies. If you are interested in learning more and/or joining the Utah County Medical Reserve Corps please click this link : https://health.utahcounty.gov/emergency-preparedness/get-involved/
Senior Volunteers
Outrage Youth Group
Communities that Care (CTC)
Utah Valley Drug Prevention Coalition (DPC)
Family and Personal Health Division (FPH)
Currently, we accept applications from nursing students enrolled in nursing programs most frequently. Generally, this is associated with their clinical hours.
If you are interested in applying to volunteer in the FPH Division, and you are not affiliated with an accreditied nursing program, please send an email to Lori Barber, MN, RN, Division Director, at lorib@utahcounty.gov.
Describe in one-two paragraphs your area of interest in volunteering. You will hear back from her within 72 hours. Thank you for your interest.
Health Promotion Internship
We are currently not offering any internship opportunities. Please check back in Summer of 2023.