Birth & Death Certificates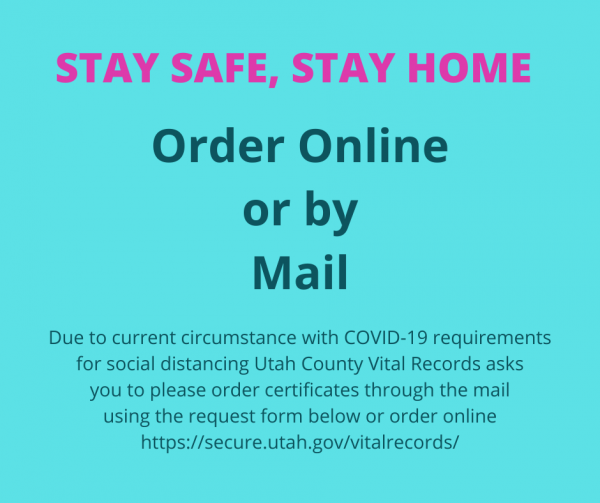 We encourage all clients to fill out the form (below) before coming in to limit duration of time in office. Call with questions before coming in. If you are sick don't come, we will not be able to help you. We encourage you to use mail or online service options listed above.
Hours and Locations
Provo
151 South University Avenue Suite 1100
Provo UT, 84601
Phone: 801-851-7005
Get Directions
Hours:
Monday-Friday 8:00 AM-4:30 PM (except holidays)
American Fork
599 South 500 East, #2
American Fork, UT 84003
Phone: 801-851-7333
Get Directions
Hours:
Monday-Friday 8:00 AM-4:30 PM (except holidays)
Payson
285 North 1250 East, 3rd Floor
Payson, UT 84651
Phone: 801-851-7353
Get Directions
Hours:
Monday-Friday 8:00 AM-11:30 AM & 1:00 PM-4:30 PM (except holidays)
Required ID
Identification is required for the purchase of a Utah Birth Certificate. Mailed requests must include an enlarged and easily identifiable photocopy of the front of your identification. If no proofs are enclosed, your request will be returned.
*List of Acceptable Identification | Identificación Aceptable
Vital Records Fees
Vital Records Forms
Marriage and Divorce records for the State of Utah for the years 1978 to 2011 can be requested here in our office. After 2011, we have Utah County records only to 2015.
Filing a Death Certificate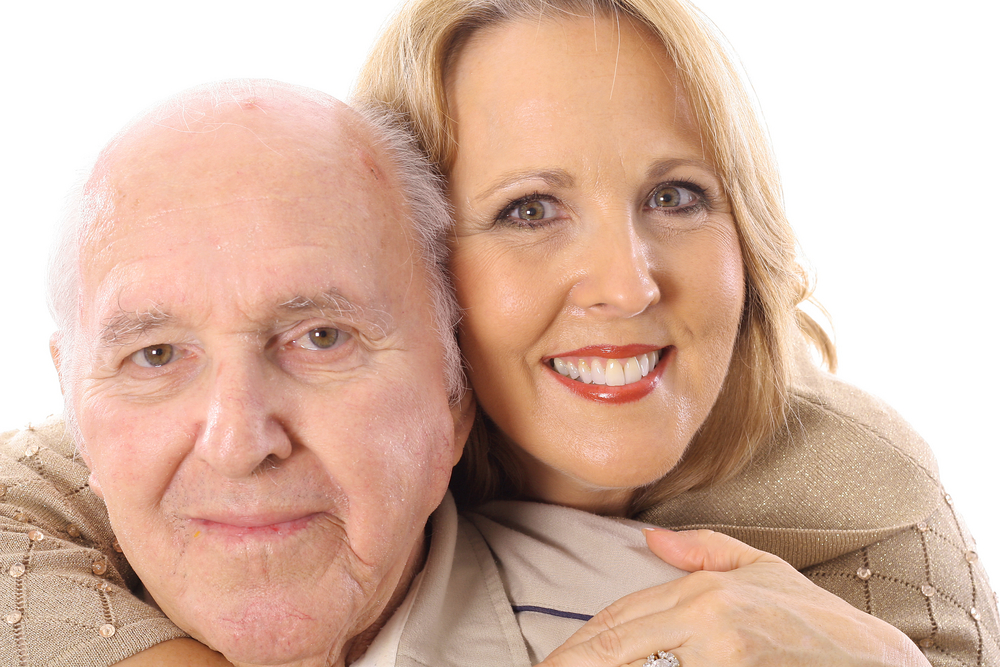 Filing a Death Certificate: Utah law allows families to care for their dead without the services of a licensed funeral director. Families that do not retain a funeral director must file a death certificate and comply with state laws and rules regarding the disposition of human remains.
To begin the death certificate, contact the Local Health Department in the county that the death occurred to assist you, or contact the State Office of Vital Records and Statistics for information on filing a death certificate. You may see https://vitalrecords.utah.gov/death/file-a-death-record for more information on how to file a death certificate. If you need to contact the UCHD Office of Vital Records in this regard, please call 801-851-7526.
Related Links
Apostille
Archive Center
Marriage Licenses
Passports
Paternity matters
Social Security
State office of vital records
US citizens born abroad
US citizens death abroad
Where to write for other states