Travel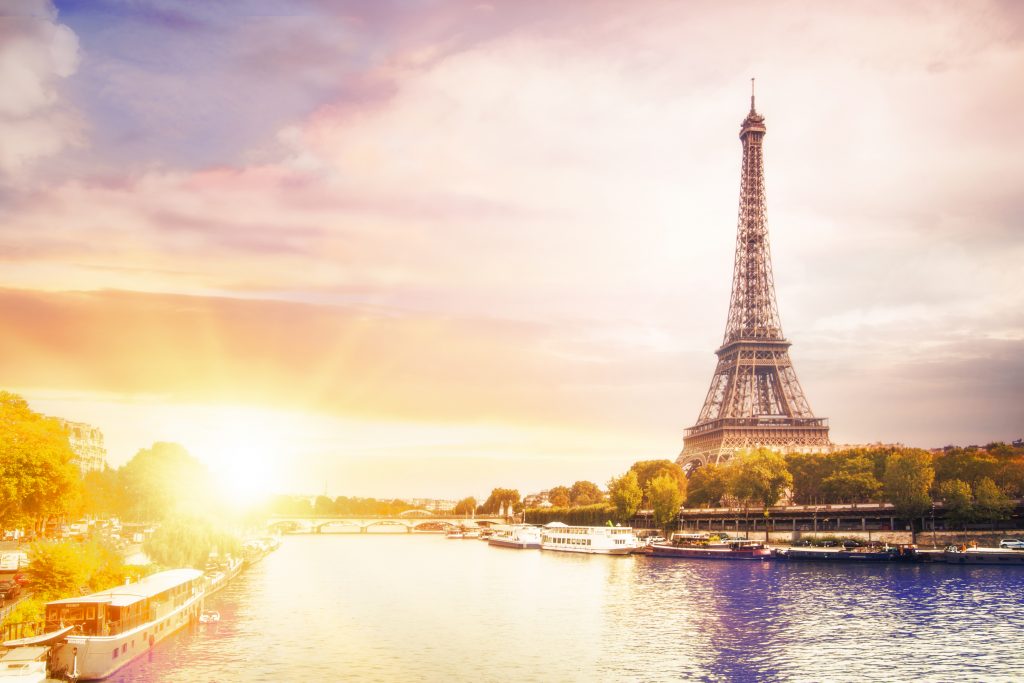 Travel Clinic Hours
Depending on where you are going, your current vaccination status, and how many are in your group, it may take up to two hours or longer to complete your visit with a nurse. See Immunization homepage for regular clinic hours and directions to locations. Most vaccines need to be given at least 2 weeks before travel. Some vaccines are a series of shots, which can take 1 to 6 months to complete, depending on the vaccine. The following are the hours that travel counseling and vaccines are given:
Provo
Monday, Tuesday, Friday 8 AM- 3 PM
Wednesday 8 AM- 5 PM
Thursday 9 AM- 3 PM
American Fork
Monday- Thursday 8 AM- 3 PM
Friday 8:30 AM- 3 PM
Payson
Please note new hours:
Monday- Friday 8-10:00 AM and 1-3:00 PM
Travel Counseling
A $25 fee will be charged for travel counseling without vaccine services. (Fee is waived when vaccines are given)
Travel Immunizations Available
Yellow Fever Vaccine

Vaccines given prior to Yellow Fever vaccine may result in a 30 day wait before Yellow Fever vaccine can be given. MMR, Varicella and/or FluMist must be given on the same day as, or at least 1 month apart from Yellow Fever vaccine.

Typhoid Vaccine (injected)
Oral Typhoid pills
Japanese Encephalitis Vaccine
Antimalarial prescriptions
Cholera vaccine currently unavailable
We DO NOT give prescriptions for high altitude or traveler's diarrhea.
What vaccines do I need?
See the Centers for Disease Control website for more information on the following:
What to Bring
Immunization Records
Photo ID
Form of Payment (Visa, Discover, MasterCard or Cash) All cards must be signed on the back.
Insurance card(s)
We do not contract with insurances for Travel Vaccines, but many vaccinations recommended for travel are considered routine, and we may be able to bill insurance for those.
Missionaries
Items needed for visit:
Immunization records
List of vaccines the Mission Department recommended for you
Photo ID
Insurance card(s)
Form of Payment (Visa, Discover, MasterCard or Cash) All cards must be signed on the back.