Media Resources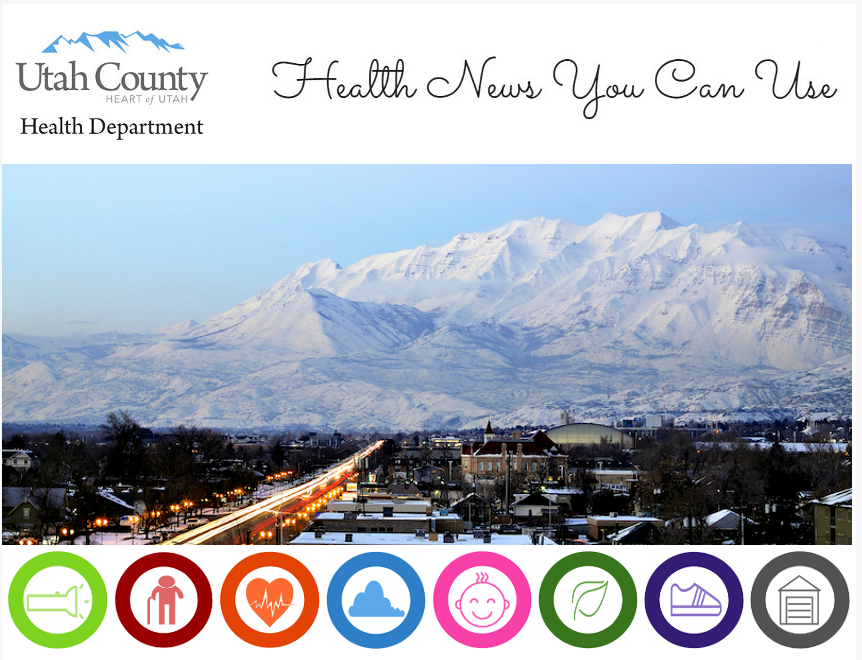 A newsletter is published weekly, as noting news stories of highlighting UCHD staff interviews and other stories relating to public health.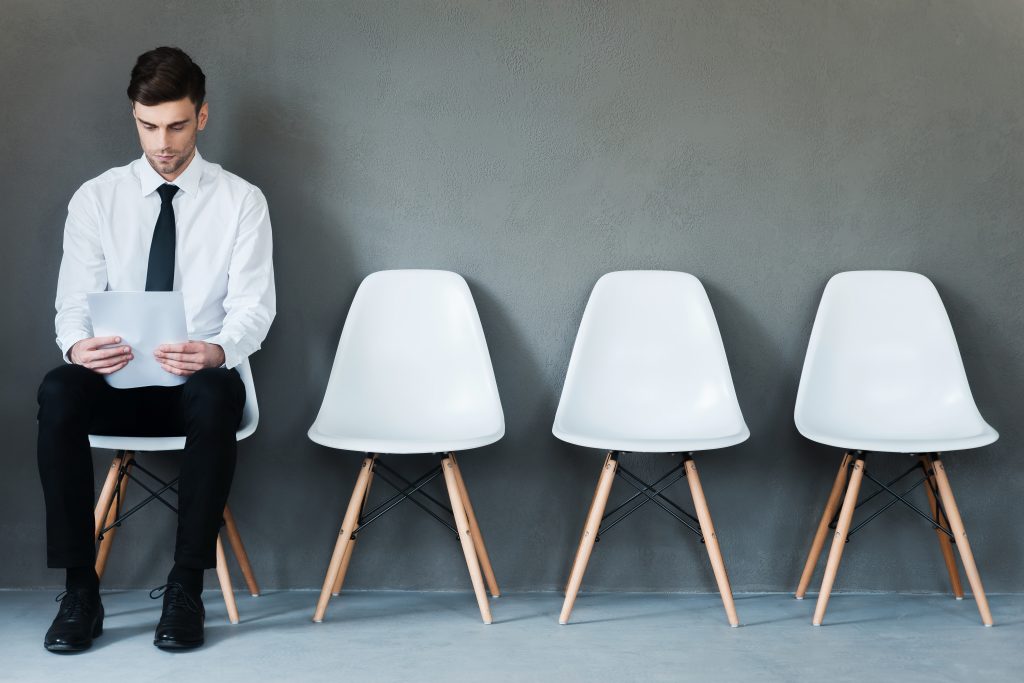 GRAMA Requests
Utah County GRAMA Request Form – Complete on line or by hand and e-mail.
Utah State GRAMA Submission Portal: https://openrecords.utah.gov/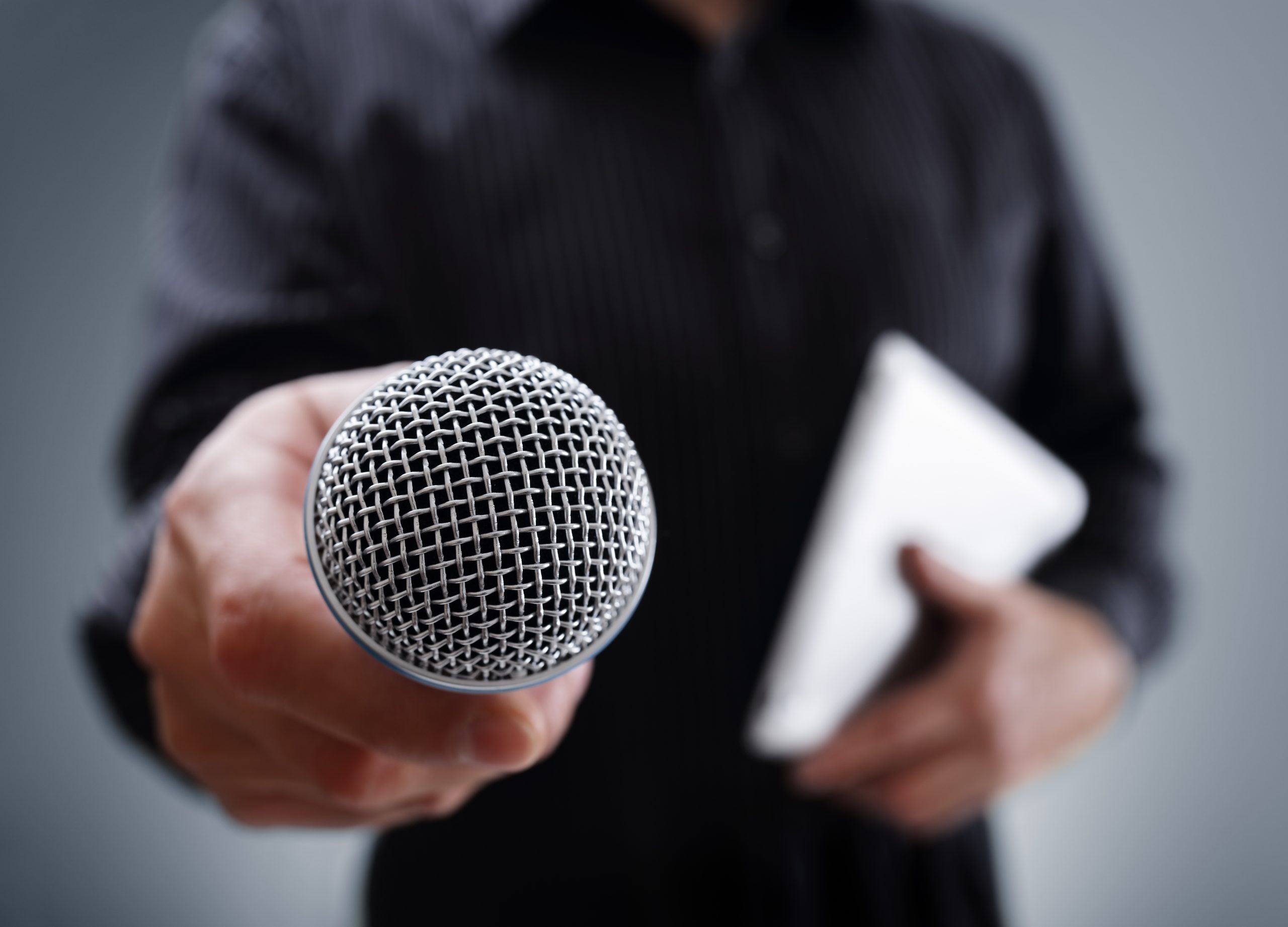 Reporters
All media inquires and requests must go through the Public Information Officer.
PIO: Aislynn Tolman-Hill
833-824-3746 (833-UCHDPIO)
AislynnT@utahcounty.gov

Internships
Student internships are available year-round. Students with the following focus areas are encouraged to apply:
Marketing
Journalism
Communication
Public Health
Graphic Design
Social Media
Students with innovative and creative approaches to their work should apply.