Take a Class
Recommended Class Option! Creating Peaceful Mealtimes
Are there struggles at the family dinner table? Learn ideas on how improve and enjoy mealtimes.
To complete this class option, watch the above video. When you come into the clinic to have your card loaded, be sure to mention that this class was completed and be ready to share something that you learned!
Para completar esta opcion como clase, vea el video de arriba. Cuando venga a la clinica para re-cargar Para completar esta opción de clase, vea el video de arriba. Cuando venga a la clínica para recargar sus beneficios, asegúrese de mencionar que completó esta clase y esté preparado para compartir algo que haya aprendido.
Introduction to Breastfeeding class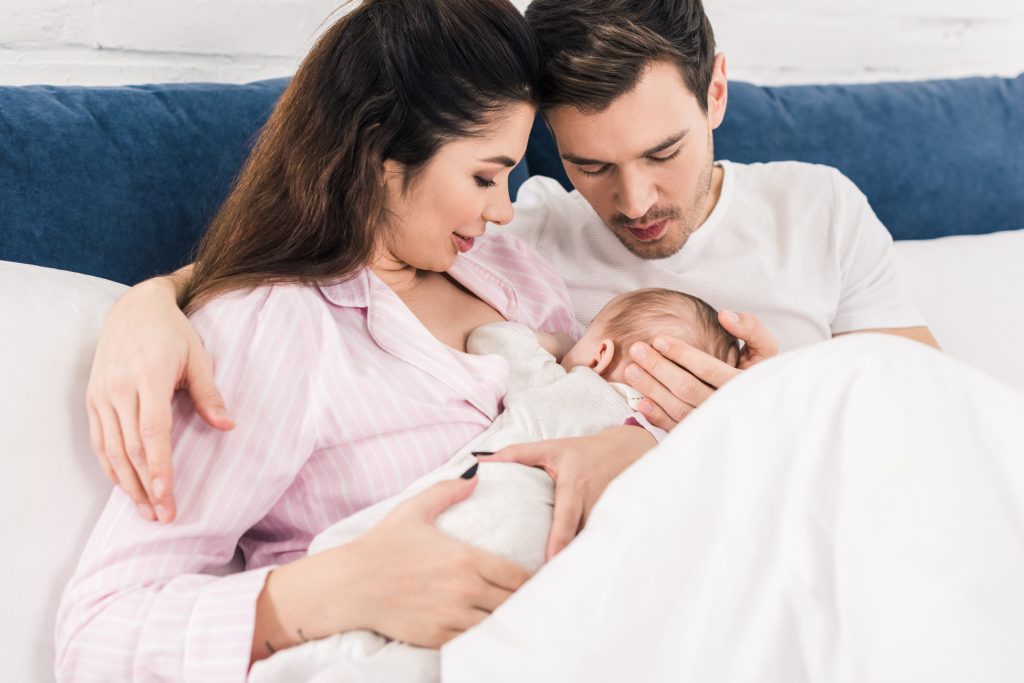 Whether you are a first-time mom or simply new to breastfeeding, this class will answer questions such as:
How often should I feed my baby?
What is breastfeeding like in the first few days? 
How will I know if my baby is receiving enough milk?
What should I do if I am planning to return to work or school?
Where can I go to get help?
This free 60-minute class taught by a certified lactation expert at your local WIC clinic will give you the tools to fulfill your breastfeeding goals.
Moms are invited to bring her support team which may include dad, grandmas and friends. Call 801-851-7300 to make your appointment. If needed, you will get more benefits loaded to your card before the class starts. This is class is also open to the public.
You may also join a Breastfeeding class via live video conferencing by joining from your computer, tablet or smartphone. These are taught every Wednesday at 5:20 p.m. The 4th Wednesday of every month is taught in Spanish. Downloading the Go To Meeting app is required. Or dial in using your phone +1(224)501-3412 access code 796-566-237.
ON DEMAND: We also offer a recording of our breastfeeding class.
Cooking Nutrition Education Option
Choose and make a recipe from wichealth.org, the WIC Shopper App, or the Utah WIC Recipe Book that is available from your clinic! Take a picture of the food you made and rate the recipe on wichealth.org or the WIC Shopper App. Show the picture of your meal staff at your education appointment to complete the nutrition education requirement.
Online Class Options
WIC Health classes: Create a personal login at WICHealth.org. Explore a variety of classes catered to your needs. Explore recipes. When you arrive at your appointment, we will have you let us know which class you completed.
Texas WIC classes: Create a personal login with just your email or select a class and study as a guest. When you arrive at your appointment, we will have you let us know which class you completed.
https://texaswic.org/online-classes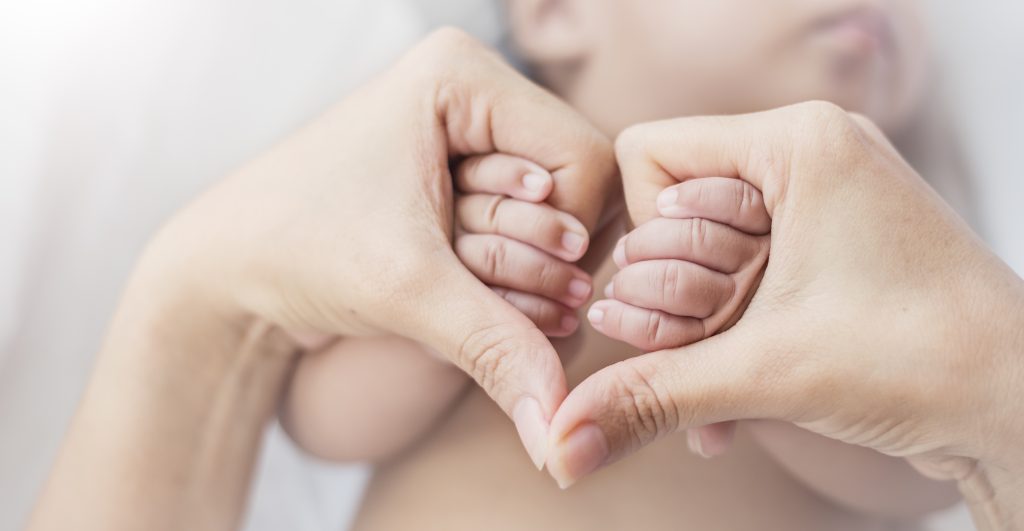 In Clinic Classes
Independent learning classes
Come to your WIC class appointment to complete an independent learning bulletin board or binder class. Read nutrition information and complete a brief quiz. This will take about 10-15 minutes, including the time to load benefits to your eWIC card.
Car Seat Safety
All classes are 45 minutes in length, taught at the Provo WIC Clinic and scheduled at various times throughout the month. Call 801-851-7300 for more information and to schedule.
Create Better Health Cooking Classes
Provided by USU Extension in Utah County can also fulfill your WIC class requirement. Call 385-268-6530 or visit the Create Better Health Utah County Facebook Page to get more information. We do not require a certificate. Make a WIC class appointment after taking the class to receive your benefits on your eWIC card.
Receiving Benefits on your eWIC Card
Most WIC nutrition, breastfeeding, and parenting classes are available to anyone in the public but nutrition education is required for all WIC participants. These are some ways that you can fulfill that requirement. Once complete, contact your WIC clinic to make an appointment to get more benefits loaded to your eWIC card.  Text: 385-312-0625, Call: 801-851-7300. 
If you are not a WIC participant but would like to take a class provided at the WIC clinic, contact 801-851-7300 to get information about times and locations.