Family Planning
Family Planning & Birth Control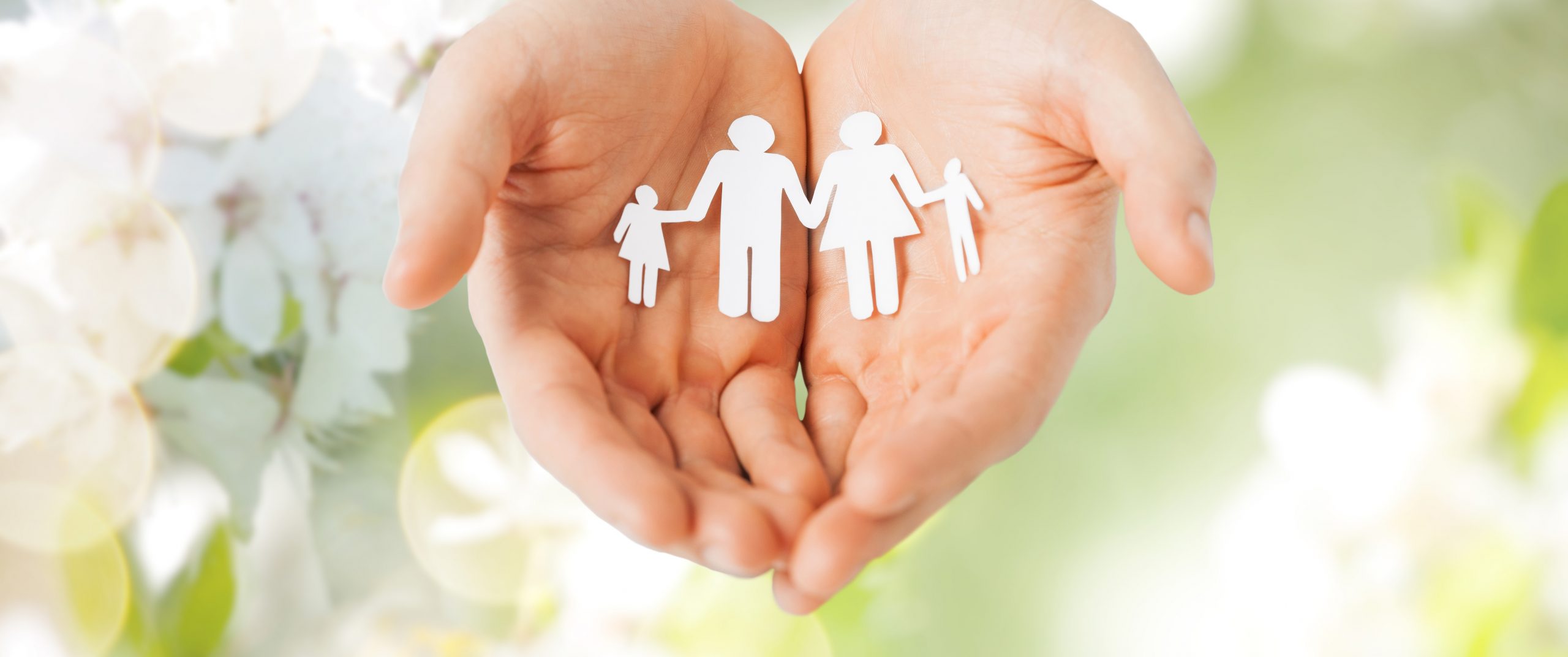 Wellness clinic
151 S. University Avenue, suite 1709, Provo, UT 84601
Clinic hours
Monday thru Friday, 8 AM to 4:30 PM
First Wednesday of each month clinic opens at 9:15 AM
To make an appointment, please call the clinic Monday thru Friday from 8 AM to 5 PM
801-851-7031
Family planning and birth control services are available for women 18 years and older.
Birth control options currently being offered include:
Birth control oral pills
NuvaRing (vaginal ring)
Depo Provera injection
Condoms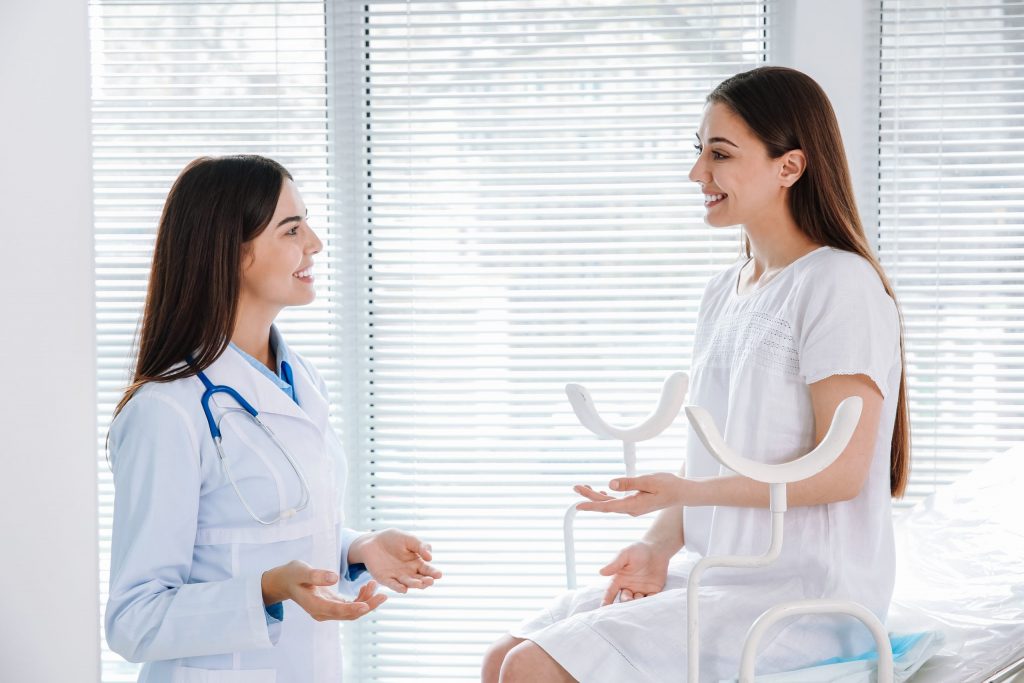 ---
Please see our Children's Health page for other areas of service that may be helpful to you.
For additional family planning resources, or questions about the State of Utah's informed consent law, please visit this link.