Health Promotion Internships
Application
We are currently not offering any internship opportunities. Please check back in Fall of 2022.
Step 1: Email cover letter, resume and volunteer application to uchdinternships@gmail.com with "Fall 2022" as the subject.
Step 2: Click here to fill out a short questionnaire.
Shortly after the application deadline, you will be contacted regarding the interview process.
If you have any questions regarding the internship application process, please contact uchdinternships@gmail.com.
Learn More About Health Promotion Programs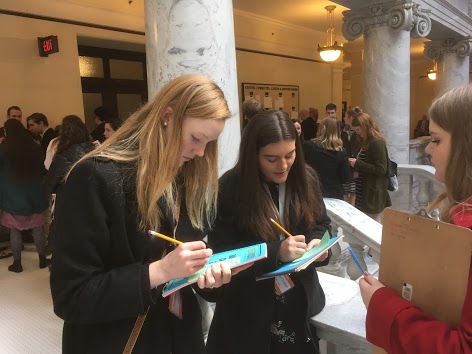 Tobacco Prevention and Control
Possible intern responsibilities include:
Serve as a mentor to OUTRAGE! youth as they engage in advocacy work at the Capitol
Assist with retailer permit process
Teach community classes, including Dimensions, youth classes, etc.
Develop and distribute retailer education materials
Assist in analyzing evaluations of Dimensions courses
Plan and implement Baby Steps social media campaign
Evaluate Baby Steps, including the effectiveness of a referral process with healthcare providers
Assist with recruiting youth into OUTRAGE!
---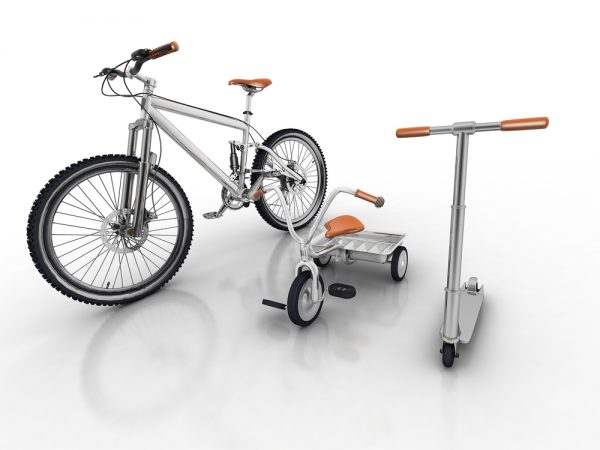 Injury Prevention & Environmental Health
Possible intern responsibilities include:
Develop social media content
Coordinate the statewide Radon Poster Contest in schools
Present to various public groups about poison prevention
Assist in planning and preparing for the annual Household Hazardous Waste Takeback Event
Prepare educational materials for National Radon Action Month
Serve as a scribe during car seat checks
Assist with asthma home visit assessments and education
---
Chronic Disease Prevention & Worksite Wellness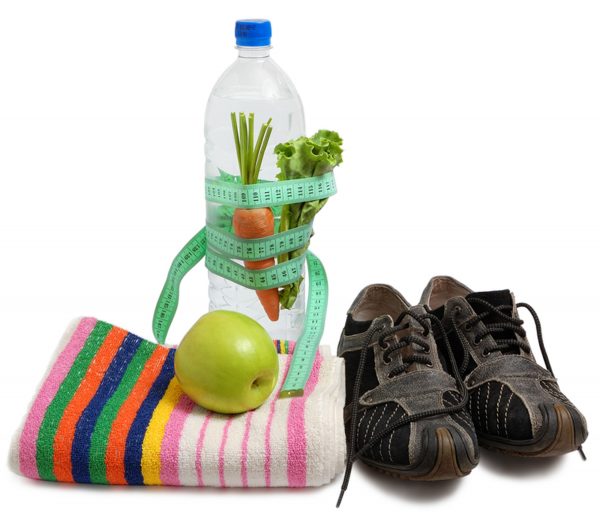 Possible intern responsibilities include:
Conduct surveys and interviews for various assessments, such as walkability or food service nutrition guidelines
Collaborate with primary care clinics to develop policies that better utilize quality measures in chronic care management
Work with schools to strengthen wellness policies and develop safe walking/biking routes for students
Advertise classes and workshops at community health fairs
Recruit participants into lifestyle modification/self-management workshops
Plan and promote employee "lunch and learn" presentations
Create a quarterly employee newsletter
Assist with planning, promoting and implementing employee wellness challenges
---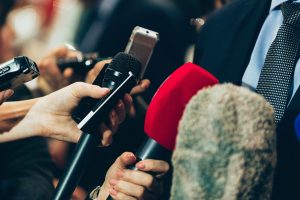 Public Information and Communication
Possible intern responsibilities include:
Create social media content for a variety of platforms
Assist with coordinating department communications calendar
Shadow and assist with media interviews and public speaking engagements
---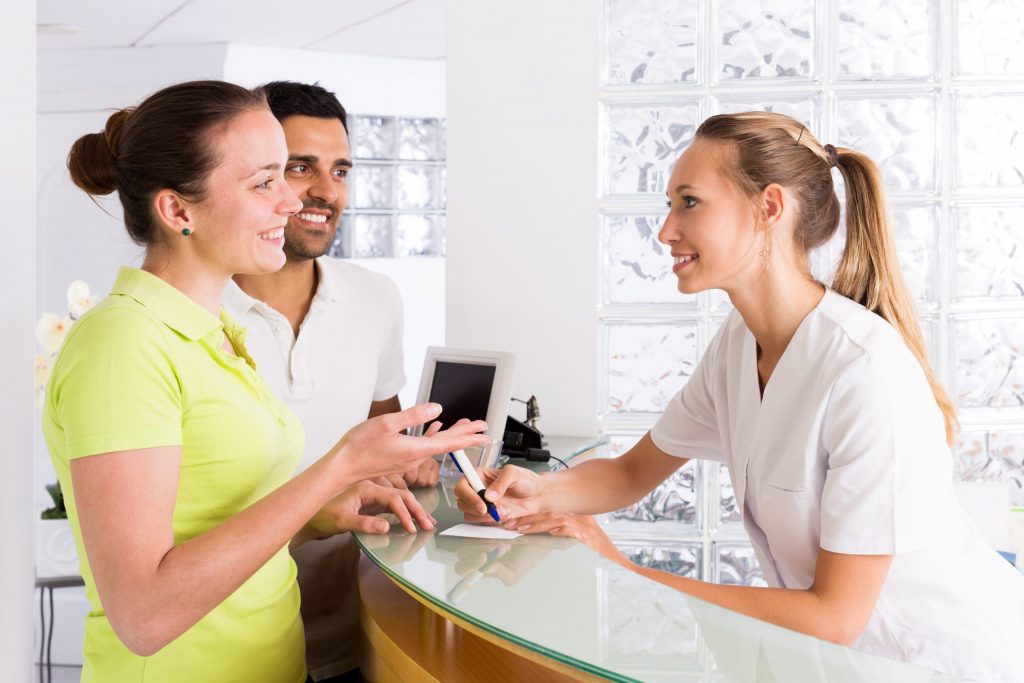 Wellness Clinic
This internship is housed within the Community Health (Nursing) Division and requires interns to be bilingual in Spanish and English
Possible intern responsibilities include:
Provide health coaching and information about healthy lifestyles directly to clients
Conduct community outreach at health fairs and events
---