Services Offered
Car Seat Inspection

Schedule a free car seat inspection/installation appointment by calling 801-851-7513.
Appointments available in-person or virtual.
Plan for approximately 30 minutes for the first seat and an additional 15 minutes for any additional seats.
Inspection Station Locations:
We will check to ensure your seat is safe to use and installed correctly and your child is harnessed correctly.
Asthma Home Visit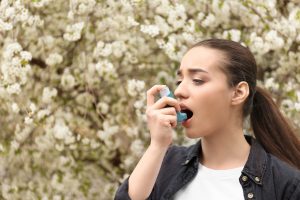 In this FREE program, you will work with a Certified Asthma Educator (AE-C), to learn more about asthma and how to make your home allergy and asthma friendly.
You qualify if you have:
Been to Urgent Care, the emergency room or hospital for asthma in the last year
Been on a course of oral steroids (like prednisone) in the last year
Have an Asthma Control Test (ACT) score of less than 19. Find your score here:
For more information about the asthma home visiting program call 801-851-7509 or email asthmaprogram.uchd@gmail.com
Tobacco Cessation Services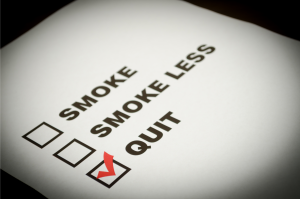 Because life's better tobacco-free
Presentations available for doctors, nurses, pharmacists, dentists, dental hygienists, and all other clinic staff about how to quickly and effectively help patients to quit using tobacco.
Radon Home Testing Kit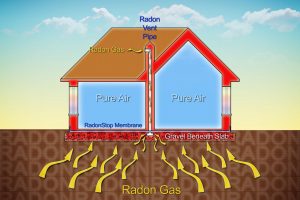 Purchase a short-term radon test kit for $10.00.
Price includes the test kit, lab fee, and postage.
Utah County Health Department purchase locations:
For more information, call the Health Department at 801-851-7509.
The primary goal of this program is to reduce the effects of radon within homes and businesses to concentrations below the Environmental Protection Agency's (EPA) action level of 4 pCi/L (pico-Curies per liter).
For more information about radon visit Utah Department of Environmental Quality.