Household Hazardous Waste Collection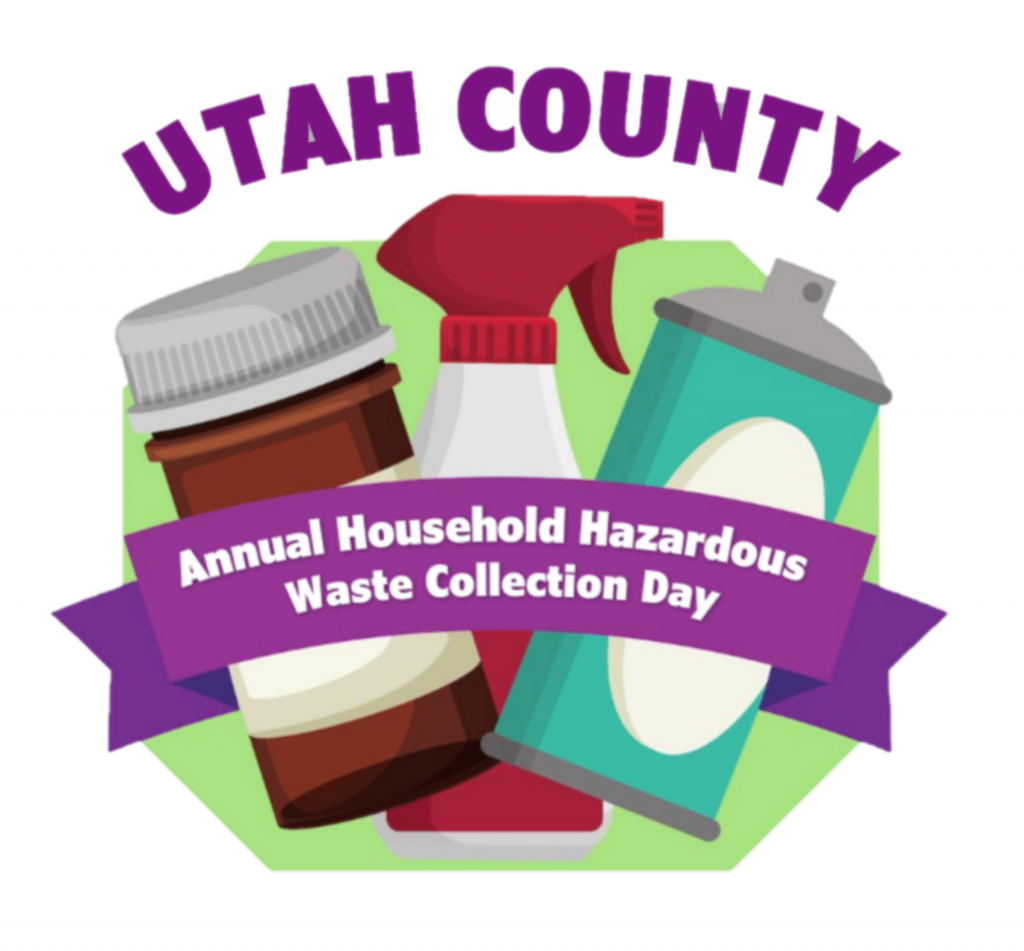 Thank you to our wonderful county citizens who dispose of hazardous materials responsibly!
Our 2020 Household Hazardous Hazardous Waste Collection Event was cancelled due to the COVID19 pandemic. Stay tuned for information on the April 2021 event!
REMEMBER:  You can ALWAYS dispose of household hazardous materials at either county waste station!  Many items are FREE disposal, such as paint, oil, gasoline, pesticides, and cleaners. Electronics, trash and some other items have a fee. Please contact either waste station for information or any questions.
South Utah Valley Solid Waste District
North Pointe Solid Waste Special Service District
MEDICATION DISPOSAL
Medications can be brought to most police departments and pharmacies for disposal. Check Use Only As Directed for a location near you.