Household Hazardous Waste Collection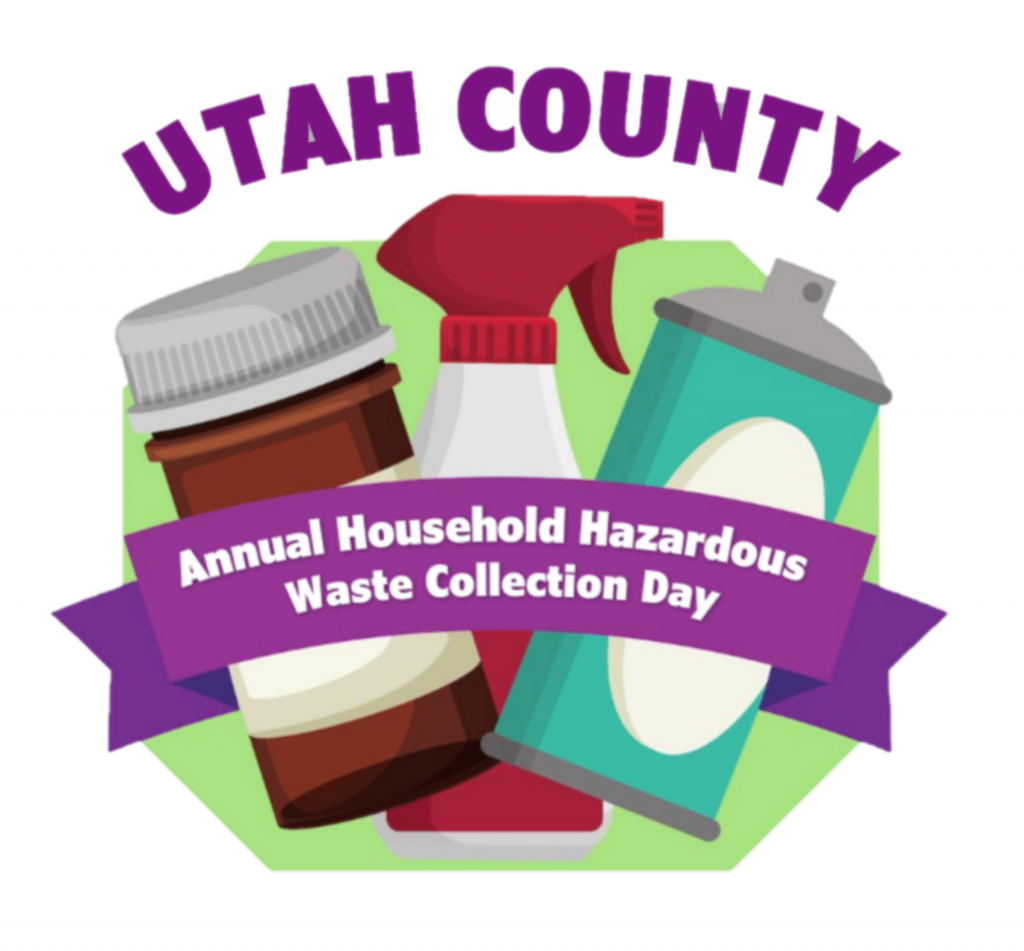 After much consideration concerning the conditions surrounding COVID-19, it has been decided to cancel the Household Hazardous Waste Collection event that was planned for April 11, 2020.
Thank you to our wonderful county citizens who dispose of hazardous materials responsibly!
REMEMBER: You can ALWAYS dispose of household hazardous materials at either county waste station! Many items are FREE disposal. Beginning April 4, all electronic waste (TVs, VCRs, computers, etc.) can be disposed of at NO COST. Please contact either waste station for any questions.
South Utah Valley Solid Waste District
North Pointe Solid Waste Special Service District
Many police departments and pharmacies collect unused medications for disposal. Check Use Only As Directed for a location near you.