Household Hazardous Waste Collection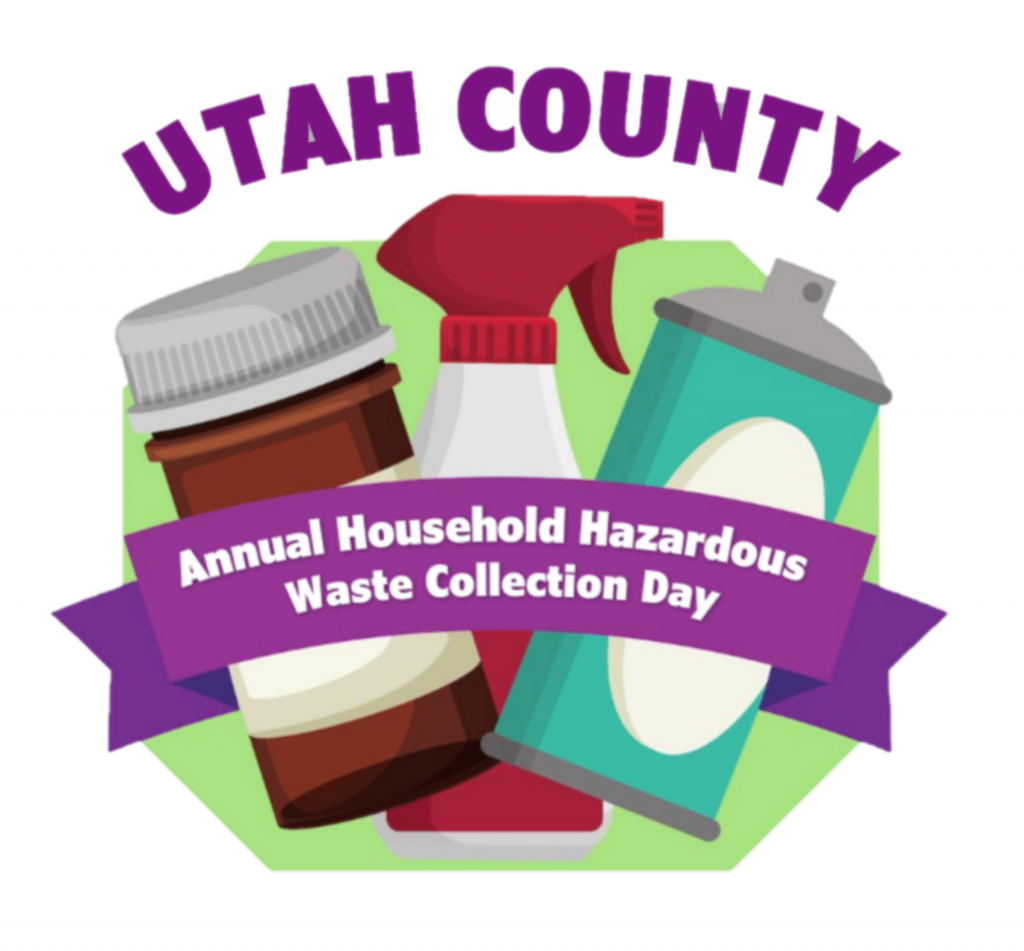 Thank you to our wonderful county citizens who dispose of hazardous materials responsibly!
REMEMBER: You can ALWAYS dispose of household hazardous materials at either county waste station! Many items are FREE disposal, such as paint, oil, gasoline, pesticides, and cleaners. Electronics, trash and some other items have a fee. Please contact either waste station for information or any questions.
During the month of April, E-waste will be accepted free of charge at either transfer station.
South Utah Valley Solid Waste District
North Pointe Solid Waste Special Service District
MEDICATION DISPOSAL
Medications can be brought to most police departments and pharmacies for disposal. Check Know Your Script for a location near you.
RECYCLING USED OIL