Physical Activity
Regular physical activity helps improve your overall health and fitness, and reduces your risk for many chronic diseases.
Recommendations
At least 150 minutes per week of moderate-intensity physical activity
Do muscle-strengthening activities at least twice per week
Free Local Outdoor Places for Physical Activity
Research shows that physical activity is also good for our mental health. It improves our overall feelings, reduces the risk of depression, and delays the onset of dementia.
Move to Change Program
The Move to Change Program created by former Miss Utah County, uses dance moves to boost children's daily physical activity which increases their focus and productivity in the classroom. These short energizing breaks are called "brain breaks". After participating in brain breaks, children have reduced stress, anxiety, and frustration. They are able to regain focus. Their minds are open and ready to learn more.
Miss Utah (formally Miss Utah County), Lindsay Larsen said, "The goal of the program is to bring more awareness and provide simple solutions to bettering our physical and mental health through movement."
To request a presentation for your classroom, please contact TarynT@utahcounty.gov.
Program Creator and Presenter of Move to Change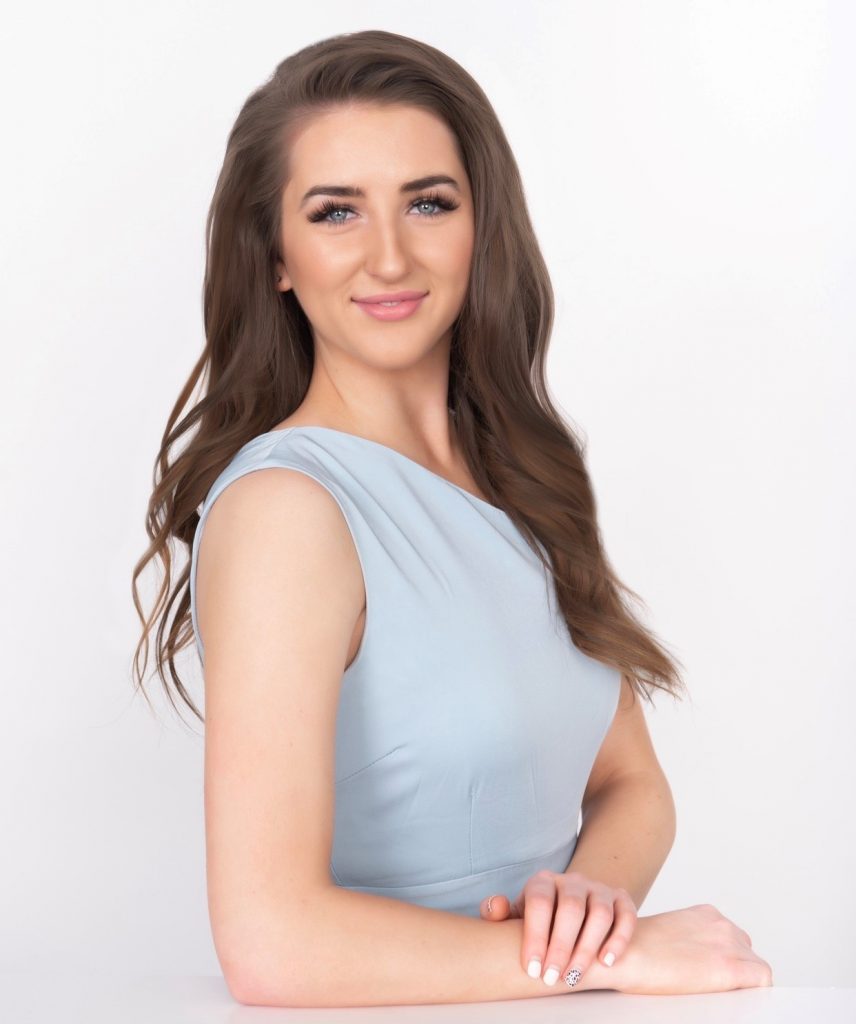 Lindsey Larsen, Miss Utah 2022 is from Lehi, Utah, and is a junior at the University of Utah majoring in ballet performance and minoring in Kinesiology. As a dancer, Lindsey believes in the power of movement. Through her Social Impact Initiative, The MOVEMENT Movement, Lindsey helps equip students, teachers, and individuals with disabilities with the resources they need to improve mental, physical, and emotional health through daily movement-based activities. Since becoming a part of the Miss America program, she has visited more than 20 Utah schools, spoken with more than 1,200 Utah students, and partnered with organizations like the Utah County Health Department to raise awareness into the role movement plays in changing ourselves, our cultures, and our communities.
To collaborate with Lindsey, email missutah2022@gmail.com

Follow Lindsey on social media
@missamericaut
@lindsey_larsen