Breastfeeding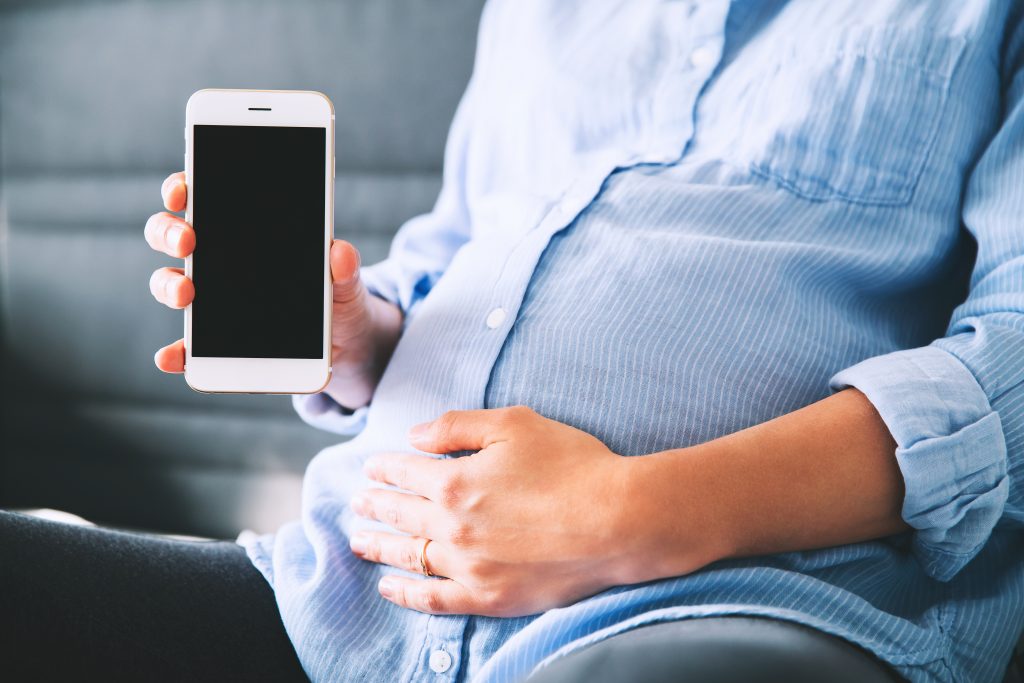 Ask a Question
Ask a question over the phone or call to make an appointment for a personal consultation in any Utah County WIC Clinic at 801-851-7312. All consultations are free and available to any member of the community, not just WIC clients.
Text with questions for our lactation consultants at 385-312-0127.
Join our Breastfeeding Moms Facebook group (through Utah County WIC Facebook page) and ask questions or find support.
Breast pump reporting line
Whether you are a first-time mom or simply new to breastfeeding, this class will answer questions such as:
How often should I feed my baby?
What is breastfeeding like in the first few days?
How will I know if my baby is receiving enough milk?
What should I do if I am planning to return to work or school?
Where can I go to get help?
This free 60-minute class taught by a certified lactation expert at your local WIC clinic will give you the tools to fulfill your breastfeeding goals.
Moms are invited to bring her support team which may include dad, grandmas and friends. Call 801-851-7300 or Text 385-312-0625 to make your appointment. If needed, we can schedule to have your next benefits loaded to your card. This is class is also open to the public.