Home Visitation Programs – Welcome Baby Utah County Health Department
Our programs are available to families living within Utah County and can be done in English or Spanish. Please see each program's description for specific eligibility requirements or call 801-851-7026 to verify your eligibility.
Services included in our programs:
Weight/Growth checks
Developmental screening
Postpartum depression screening
Parent education
Referral to community resources
Referral to early intervention services
Prenatal 0-5 Year Old Visits
This program focuses on child development with additional emphasis on early prevention and intervention. This program includes monthly visits by nurses. Program length is determined on a case-by-case basis, usually until the child is at least 1 year old.
Program Requirements:
No income requirements for this program
Premature birth (≤ 36 weeks gestation) OR
Young parent(s) (≤ 18 years old) OR
Babies with a diagnosed chronic medical condition
Medicaid/Targeted Case Management
This program is for families and children with Medicaid. Program length varies depending on family needs but includes monthly visits from a nurse if needed.
Program Requirements:
Child must have Medicaid or qualify for Medicaid shortly after birth
Primarily for children less than 1 year old but may go later
Success by Six
Success by Six es un programa para ayudar a las familias a comprender cómo ser maestros de sus hijos y adaptarse a su comunidad. Los educadores de padres hacen visitas 1 a 2 veces al mes con la familia y utilizan el plan de estudios de Padres como Maestros.
Requisitos del programa:
No hay requisitos sobre ingresos para este programa
Para familias que hablen español
La familia necesita tener un hijo menos de 2 años, incluyendo si está embarazada
Success by Six is a program to help families understand how to be their child's teacher and adapt to their community. Parent educators visit with families 1-2 times per month using the Parents As Teachers curriculum.
Program Requirements:
No income requirements for this program
Spanish-speaking families
Families must be pregnant or have a child that is less than 2 years old
Parents as Teachers (PAT)
The Parents As Teachers curriculum focuses on keeping families resilient, healthy and happy. During home visits, parent educators discuss parenting concerns and share fun activities that help parents and children play together. This curriculum can be used independently or with another program. Families typically receive 2 visits per month for about 2 years
Program Requirements:
Income requirements for this program are 150% of the federal poverty line (call to see if you qualify)
Families who are pregnant or have a child less than 2 years old
Nurse Family Partnership (NFP)
Nurse Family Partnership is free for women who are pregnant with their first baby. When you enroll you will be connected to a registered nurse who will provide the support, advice, and information you need to have a healthy pregnancy, a healthy baby, and be a great mom.
Program Requirements
For any woman who
• Is pregnant with her first child
• Is pregnant 28 weeks or less
• Meets income requirement (qualifies for WIC)
Welcome Baby United Way
Home visits for first- or second-time parents who do not qualify for home visitation with other Utah County Health Department programs
Ready to Learn: parent education course, register online to make sure there is pizza and books for you.
Playgroup
For an appointment/referral fill out our form below and email it to welcomebabyUCHD@utahcounty.gov or call Judith at 801-851-7026
Meet Our Team
Program Director – Judith Almeida, RN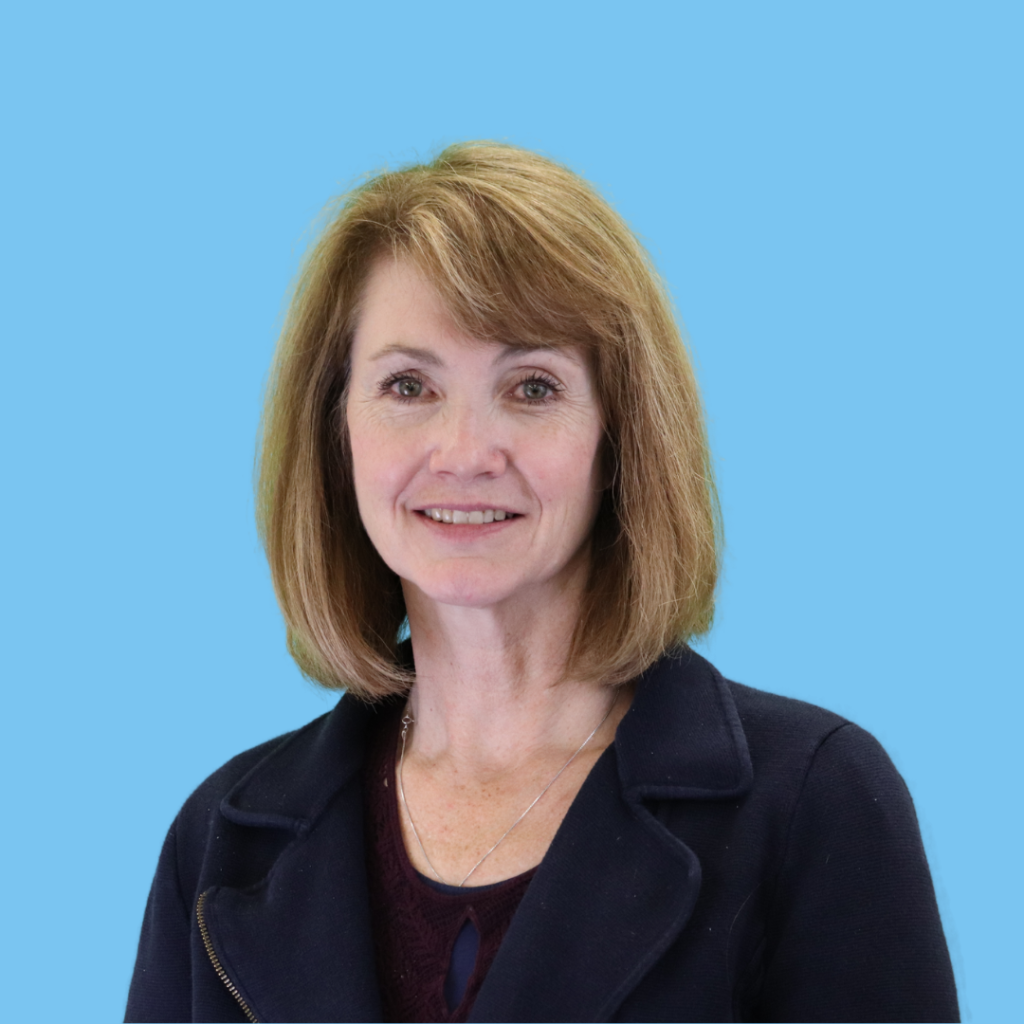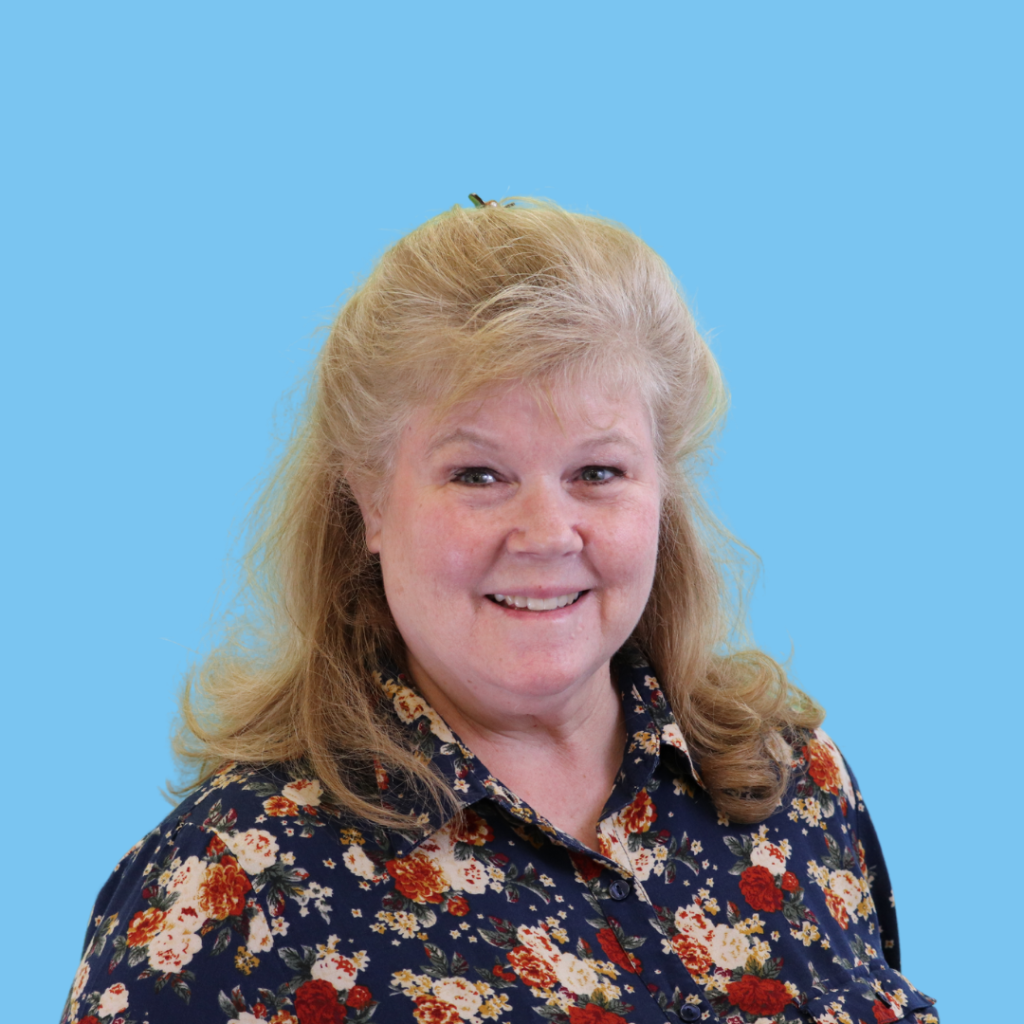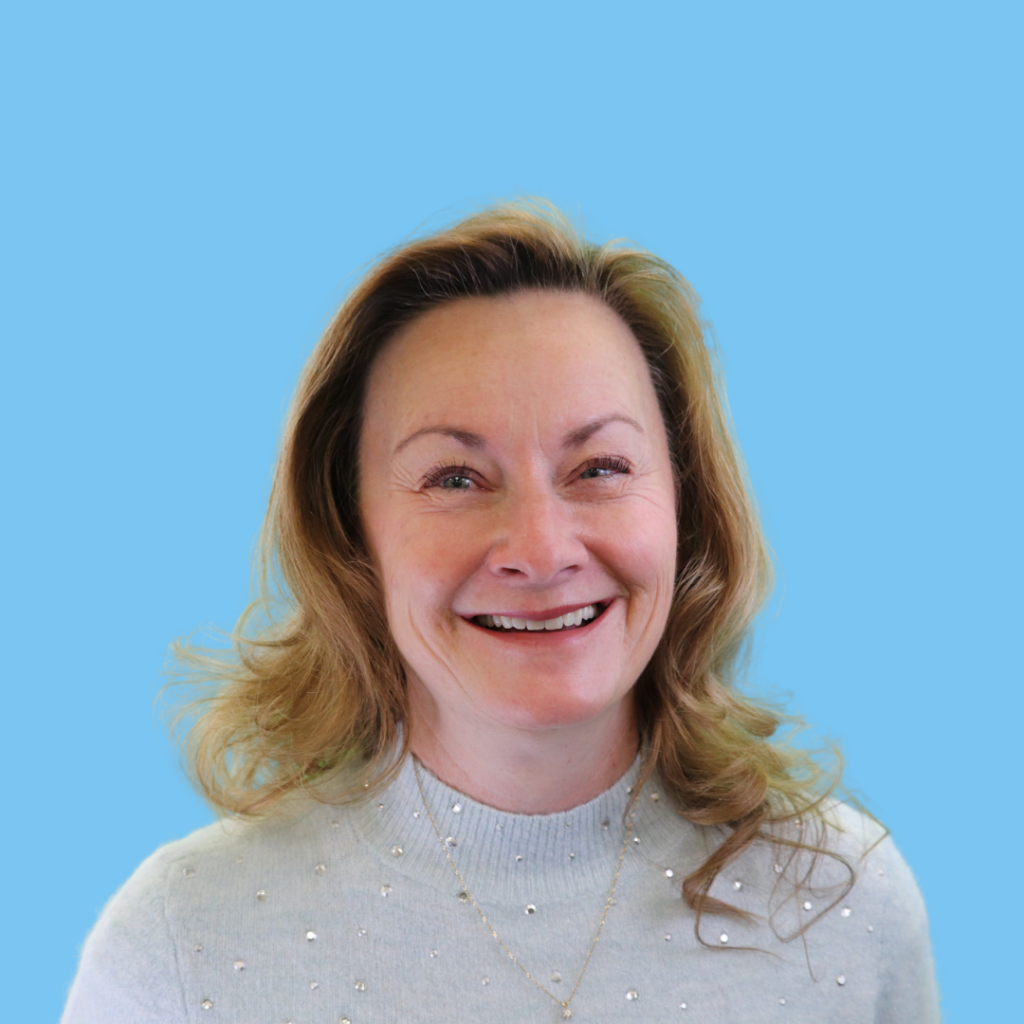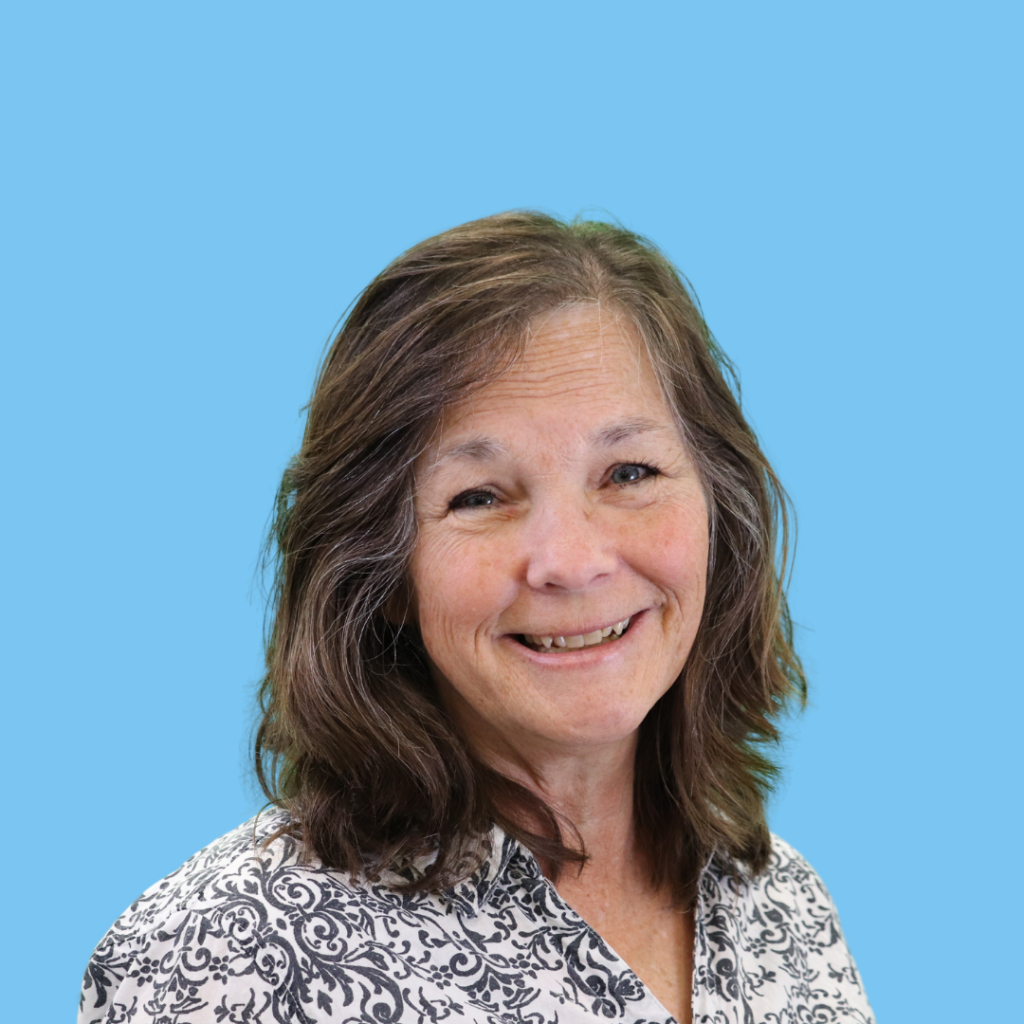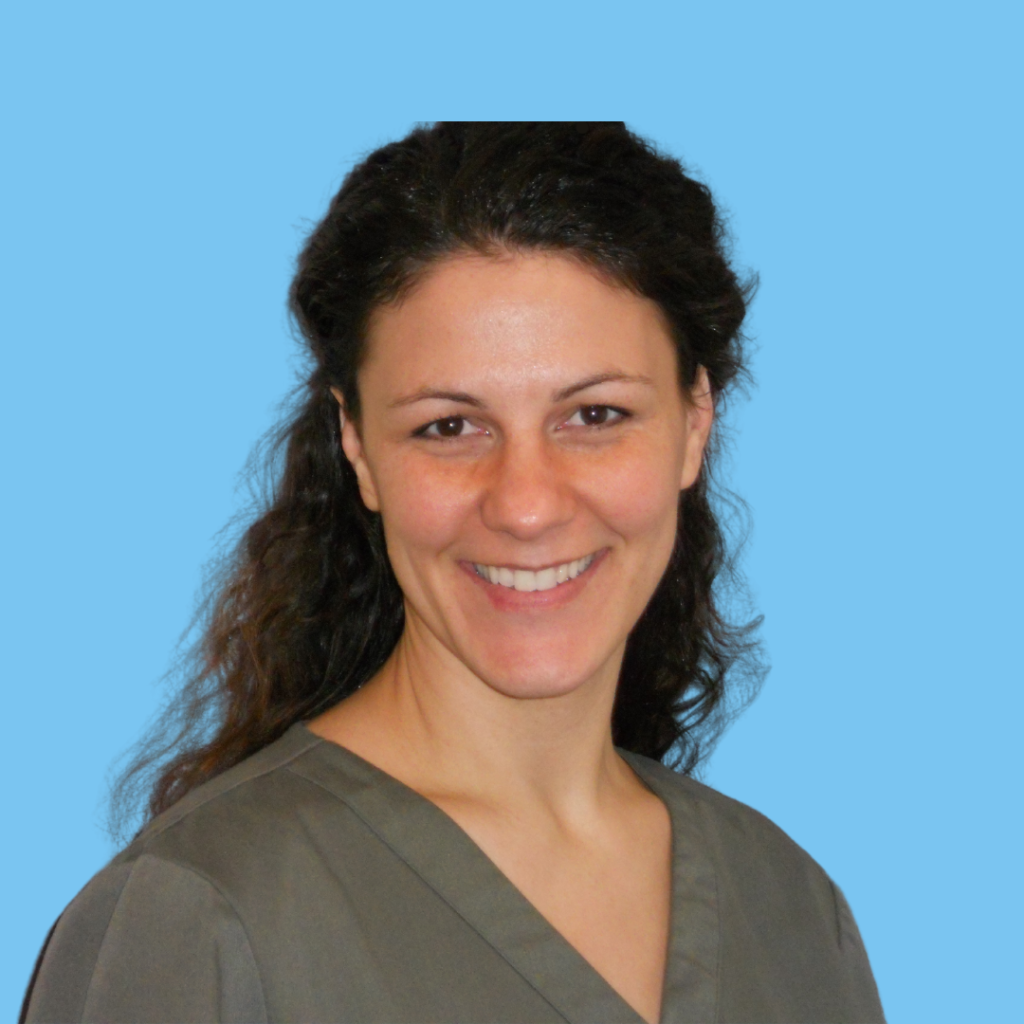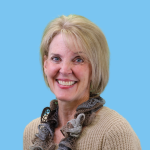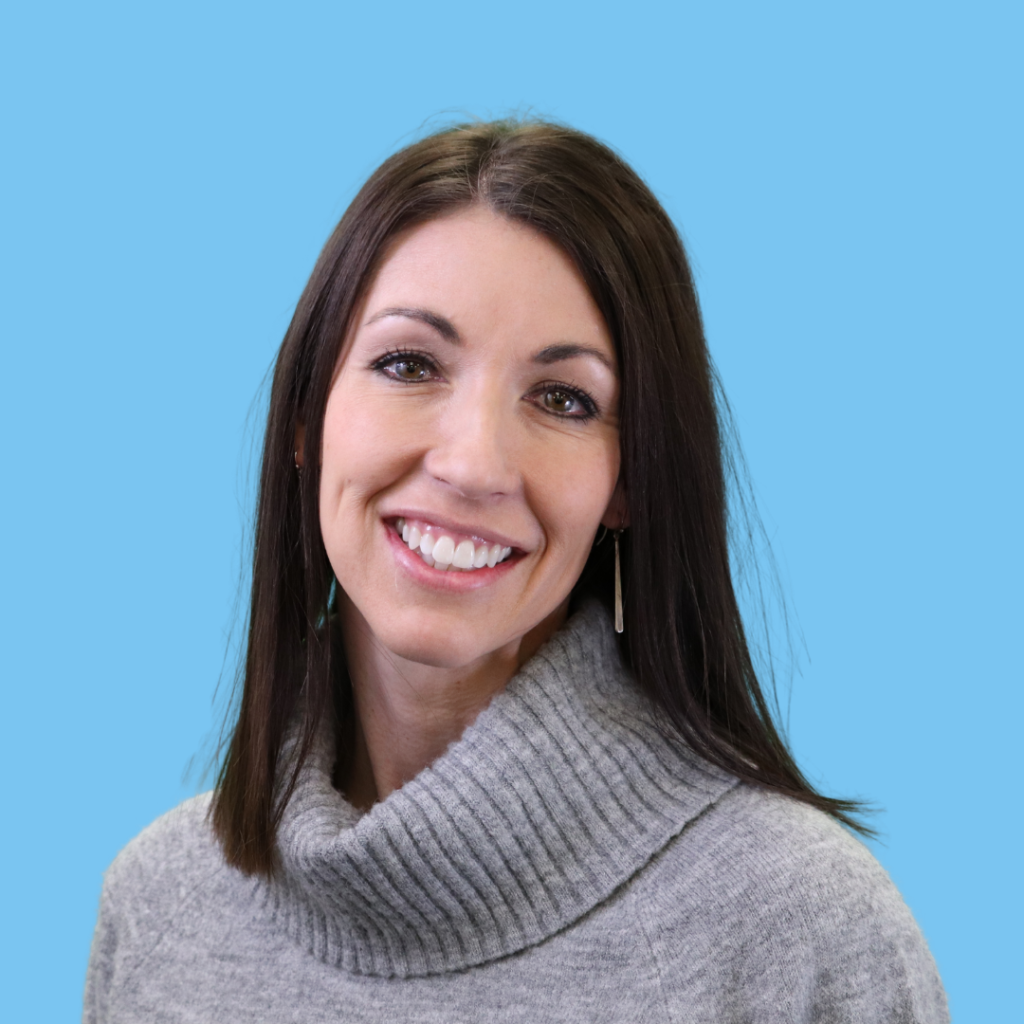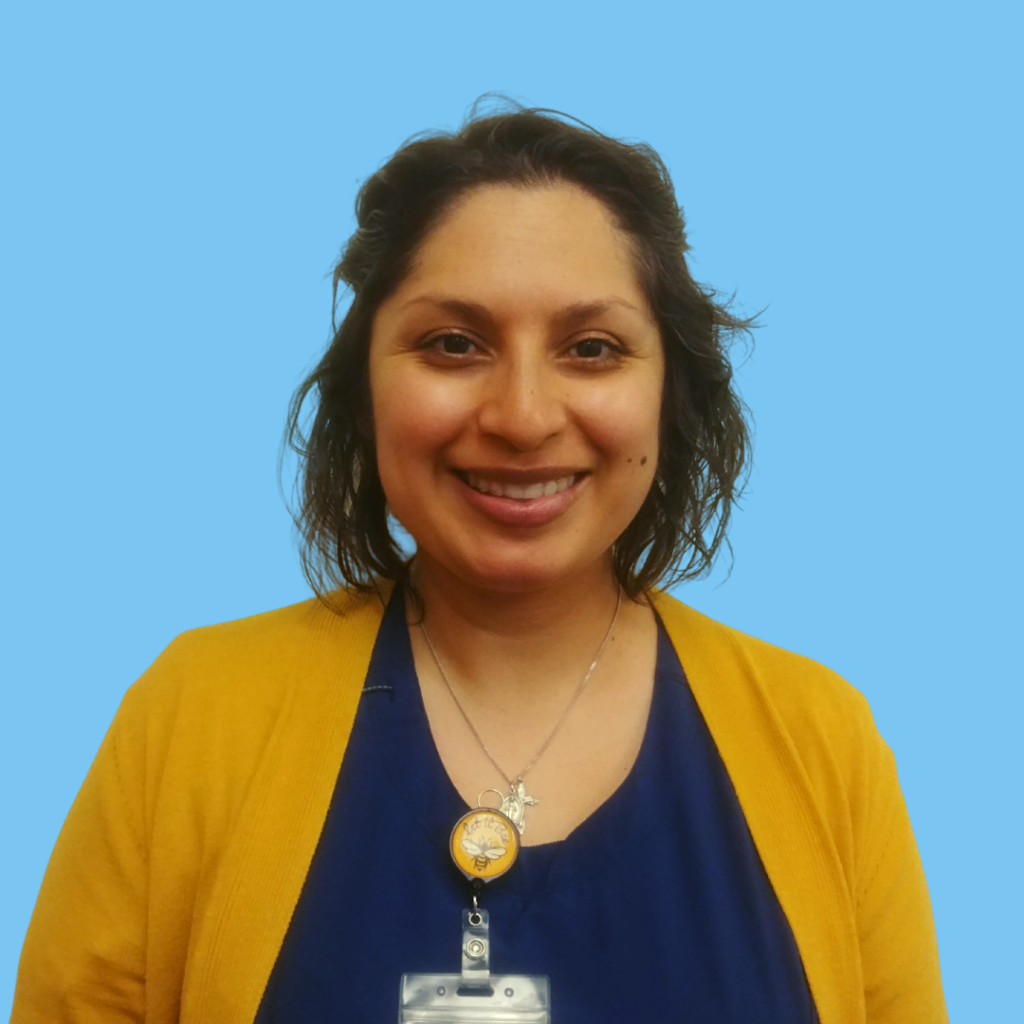 More team members not pictured
Yessica Sargent
Liz Loo-Cordova
Avon Brown, RN
Hailey Coburn RN
Ellie Olguin
Please see our Pregnant Moms & Babies page for other areas of service that may be helpful to you.