Pregnant Moms & Babies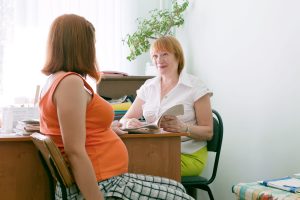 Program to assist uninsured pregnant mothers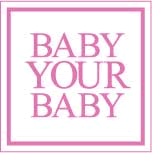 Assists pregnant women to apply for Medicaid so they can receive medical care through Medicaid insurance if they qualify.
Pregnant women can apply for Baby Your Baby (BYB) anytime during their pregnancy
Requirements
US citizen or qualified alien and have had a green card for at least 5 years
Cannot be on any Medicaid program such as CHIP or PCN
Income criteria must be met
After applying you will be contacted by your BYB representative.
To make an appointment, call 801-851-7033.
If you qualify for BYB, you can expect:
A consultation with our BYB Specialist
A free, 1-hour appointment with a BYB Nurse
Community referrals based on individual circumstances
Physical exam and/or blood tests are available. To schedule an appointment, please call 801-851-7038.
Program to assist pregnant mothers quit vaping or smoking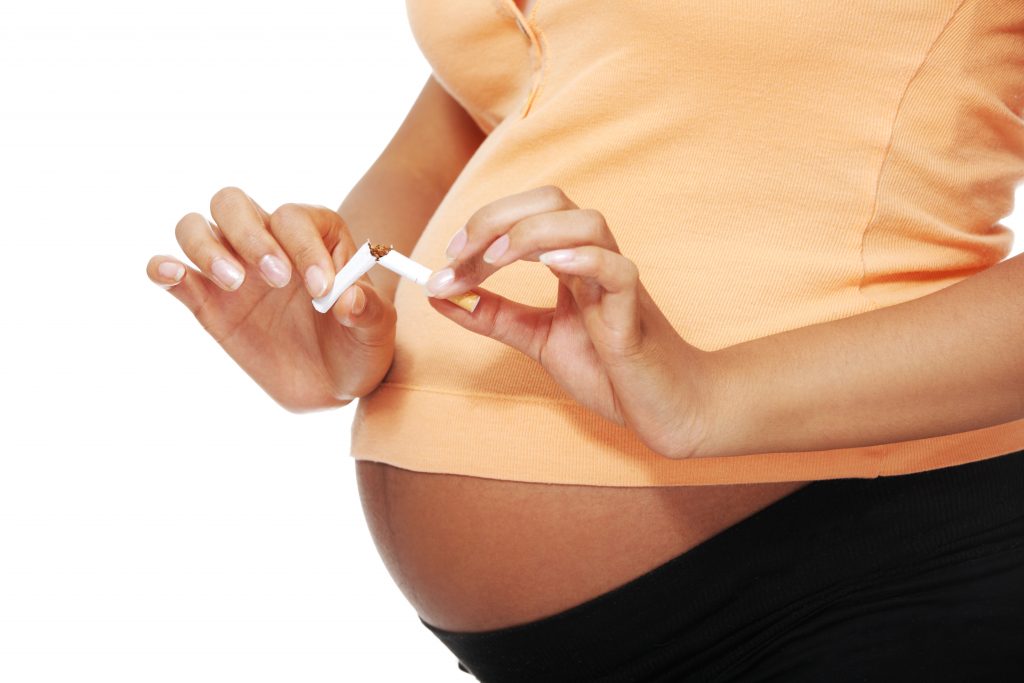 Utah County Health Department
151 S. University Avenue, Suite 2400, Provo, UT 84601
The BabySteps Program is available to any pregnant women and her partner who are interested in quitting or reducing smoking. BabySteps is a one-on-one quit smoking program providing self-help guides, personal coaching and practical incentives for those who quit. 
Please see our Children's Health page for other areas of service that may be helpful to you.