Integrated Mosquito Management (IMM)
Contact Information
Our Summer Spraying for mosquitoes will
begin sometime in June 2021, Thank You.
Location
476 West 3000 North Spanish Fork, Utah 84660
Phone: 801-851-7637
Office Hours
Monday through Friday from 7:00 am to 3:30 pm
Closed major holidays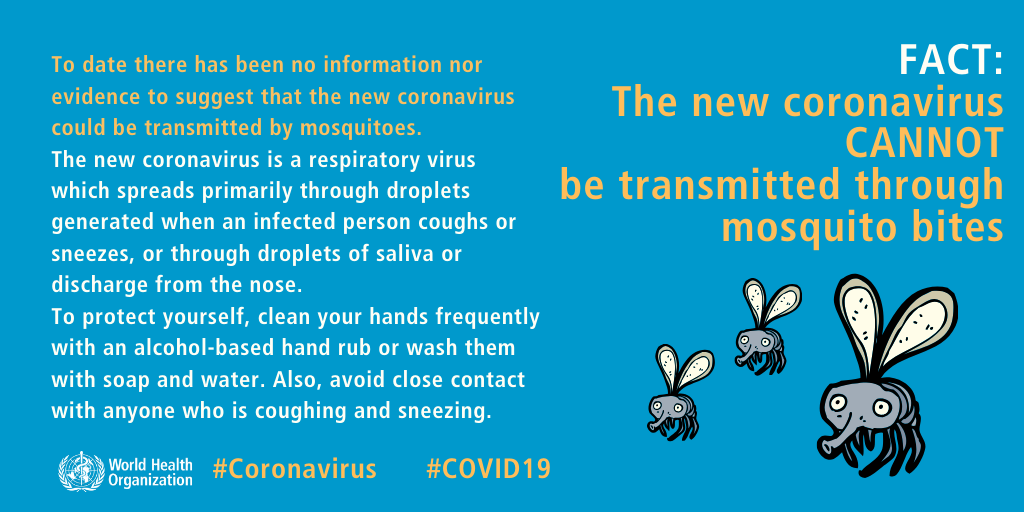 For more information about mosquitoes and the coronavirus please visit this link found on the
2021 Summer Spray Schedule
We will begin our summer spraying hours after Memorial Day and usually end in Mid September. We typically spray Monday, Tuesday, Wednesday, and Thursday evenings after sundown depending on weather conditions and surveillance data. We do not spray on weekends or holidays.
Management
Division Director
Dan Miller
Field Supervisor
Bruce Murray
Senior Office Specialist
Becky Sullivan